Haunted Trail fun for mild scares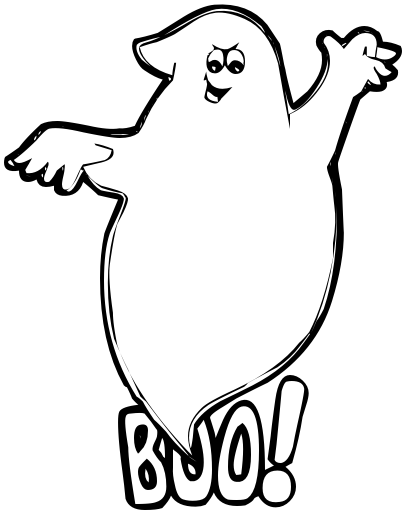 Those looking for some ghostly fun may want to check out the Newcastle Nightmare Haunted Trail, located at 900 N. Portland. For just $10, visitors can make their way through the spooky maze where they will encounter many creepy obstacles. The trail is open from 7 p.m. to midnight every Friday and Saturday through Oct. 27.
Upon arriving, my friends and I heard a chainsaw in the distance followed by screams which surely was an indication of what we would be facing later.
When it was our turn to go in, we were led onto a dark path and told "good luck."
The only lumination was dim lights barely giving an outline of the path. We walked slowly, anticipating the danger that was to come at any moment's notice.
The trail was set up in different parts, the first being a jungle of sorts in which we encountered snakes hanging from trees and even dead babies (dolls) scattered on the ground. In the distance we heard a man saying "follow my voice." Many creepy characters continued to pop out at us as we made our way through the rest of the trail which contained a field, campsite, graveyard and construction site.
Overall, the trail was very well set up. Although it was not the scariest one I have ever been to and the price was a little high, it was fun nonetheless. Being late at night made it hard to see where we were walking, heightening our senses and adding to the suspense of the journey.
If you are looking to be scared out of your mind, this is not the trail for you. However, if you are looking for a night of family fun with a mildly scary attraction or you are simply a chicken when it comes to anything haunted, this is definitely a must.
The thing I loved most is how the actors on the trail interacted with us if we talked to them. My friends and I probably spent more time laughing at their responses than screaming. Overall, it was a fun way to spend a Saturday night and the perfect weather for a bonfire and s'mores afterwards.
Rating: B+
—Erin Peden
Staff Writer
To contact Erin Peden, email staffwriter1@occc.edu.