Halloween carnival for students, children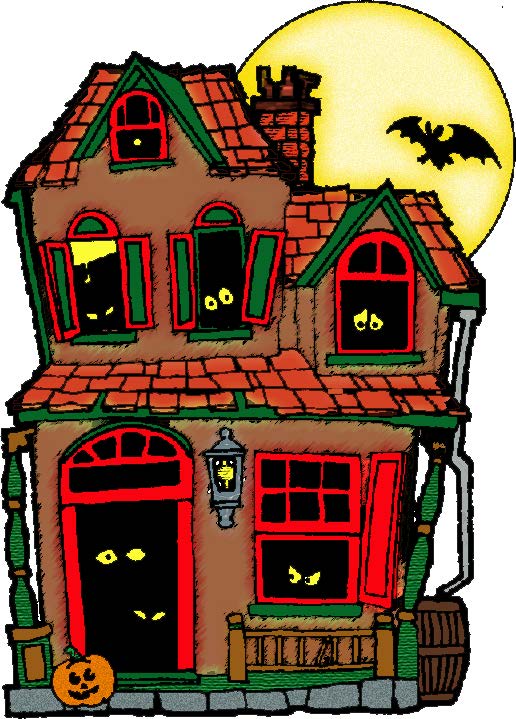 OCCC's annual Halloween Carnival will be a bit smaller and more focused on the campus community this year, said Student Life Coordinator Brittany Carradine.
The carnival, which will be from 6 to 8 p.m. Oct. 26, had grown over previous years to the point of being almost unmanageable, she said.
"Last year there were over 2,000 people on campus for Halloween Carnival. It was getting to the point that we were having a hard time accommodating everyone. So we just want to scale it back," Carradine said.
"We're a community college, we do so much for our surrounding community. And we're going to continue to do those kinds of things. But we want faculty, staff, and students to bring their families and have a great, fun evening of candy and games and all types of stuff for the OCCC family."
Carradine said this doesn't mean the college will prevent those in the community from joining in the festivities.
"In the past, we've advertised at dozens of elementary schools, dozens of teachers, principals, going out to schools. And this year we haven't done that. I [still] expect to have a good amount of students from the surrounding community come in looking for the carnival because they're used to coming here for it. They're used to it being around this time.
"And we won't turn them away," Carradine said. "We're just not advertising it anymore."
The line up of events won't change with the plans to bring the event back down to a manageable size, she said. It will include miniature golf, ping-pong, musical chairs and candy giveaways.
"There'll just be more breathing room. Last year, we had to ration out the candy, and we weren't able to give away as much as we would have liked because we had so many people."
Carradine said in addition to the fun and games, the carnival also will serve as a canned food drive for local food pantries.
"We're asking that each person that comes to the carnival bring one non-perishable
canned good," she said.
"We're going to donate
those goods to the regional food pantries OCCC partners with for service learning."
She said anyone who wants to donate but can't attend the carnival can bring the goods by Student Life on or around the day of the carnival and they'll be sure to get the items to the food pantries.
While she doesn't celebrate Halloween personally, student Vanessa Contreias said she probably would attend the carnival for the candy and the companionship.
"It's going to be with people our age group, friends and so on. It would be fun."
Pre-law major Michael Blunk said he'd only learned about the carnival recently.
"I'm a first-year student and when I started here I was really surprised at how many things the campus actually had planned out," Blunk said.
"It makes it a fun and vibrant place."
For more information about the Halloween Carnival or to inquire about donating canned goods, contact the office of Student Life at 405-682-7523, or visit their office located on the first floor of the Main Building.
To contact Jeremy Cloud, email communitywriter@occc.edu.