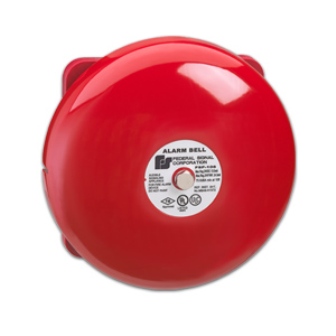 At 4:23 p.m. Tuesday Financial Accounting Director Brenda Carpenter sent out a mass email informing all faculty, employees and students that the cafeteria was immediately shut down due to a backup of drains in the College Union.
"Facilities management has already addressed the issue," Carpenter said.
She said Roto-Rooter has come in to work on it and it should be reopening shortly.
There will be sandwiches and a limited amount of hot food available in the Coffee Shop until 8:30 p.m., according to the email.