[1]Mexican-American fusion. Ballet. Opera. Puppetry. Piano.
Great variety will define the remaining offerings in OCCC's Performing Arts Series for the spring semester.
Series Coordinator Linda Bosteels said students can receive two free tickets to most performances from the box office in the lobby of the VPAC theater.
[2]Here is the list.
Los Lobos will take the VPAC stage at 7:30 p.m. Tuesday, Feb. 16.
"Los Lobos is an 11-piece ensemble with many years of accumulated experience," Bosteels said. "They play all types of music: Tex-Mex, country, R&B, pop and contemporary, but specialize in Chicano rock."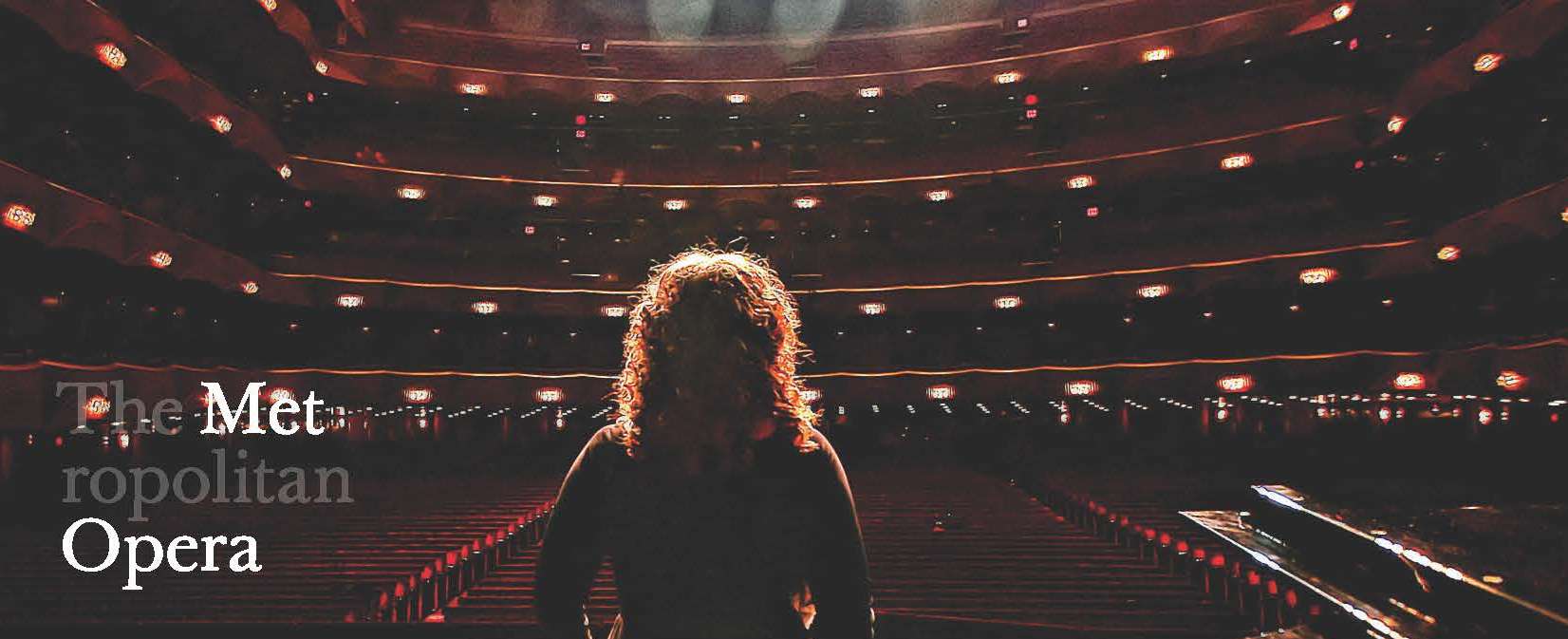 [3]The Mexican ballet dancers that accompany Los Lobos are fluent in more than 120 different dances, Bosteels said.
"They are flamboyant, exciting, extravagant, and colorful."
The next performance will be the Metropolitan Opera Rising Stars in the VPAC theater at 7:30 p.m. Thursday, Feb. 11.
"They are young members of the tour," Bosteels said. "They travel the country singing opera's greatest hits. They are very talented. If you have never heard opera or want to expand your musical horizons, this is the show to catch."

[4]Pianist Jim Brickman will entertain at 7:30 p.m. Tuesday, March 8.
"Jim is a fabulous pianist," Bosteels said. "He has been in the spotlight over 20 years. This is his platinum tour. He plays favorites people will remember and new songs they will enjoy also.
"He is professional but fun," she added.
For something new and divergent, catch "Nufonia Must Fall" at 7:30 p.m. Friday, April 8, in the VPAC theater.
Kid Koala Productions creates a live project from an Oscar-nominated graphic novel written by K.K. Barrett.
Bosteels said she was especially excited
about this show.
"There are 12 mini-stages with film action of puppets in a story live on screen," she said. "They edit live film that projects onto a screen and the audience gets to watch it while it's happening.
"This is something like you have never seen before."
Anyone who is interested can watch a Kid Koala preview online at https://youtu.be/K01BWCWk6ek [5].
For tickets and more information contact the OCCC Box Office at 405-682-7579 or visit online at
www.occc.edu/pas [6].