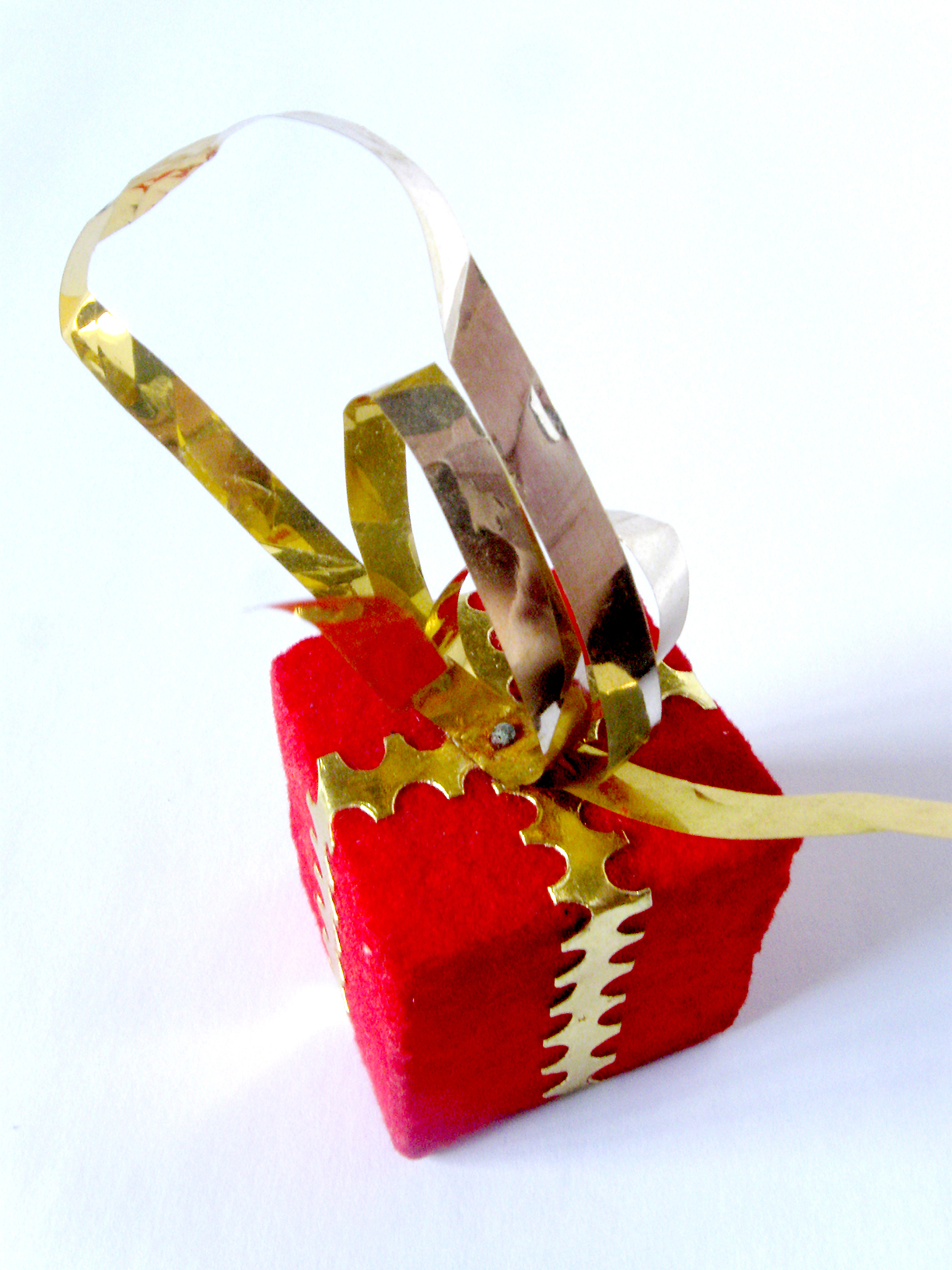 Buying Christmas gifts for people has never been my strong point. Mainly because I've always been broke until recently.
That's not the only issue here. My family has never been one for surprises. We've always asked for specific gifts to save on annoying trips back to the store. Not only does that save poor people some gas money, everybody gets what they want.
My mother isn't picky. She loves anything that her sons give to her, so I've been giving her stuff all month.
Two of my best friends in the office got an in-game "World of Warcraft" pet and a magazine, respectively. I got huge hugs for that one, which pleased me to no end.
I suppose that if you like surprises, don't come to me for gifts, because I'm bad at that kind of thing, but if you tell me what you want, and I like you enough, I will find a way to get it.
Tis the season, after all.
Disclaimer: The opinions and views expressed in this blog are the opinions of Robert Bolton and do not reflect the opinions or views of any other Pioneer employees.
To contact Robert Bolton, email communitywriter@occc.edu.