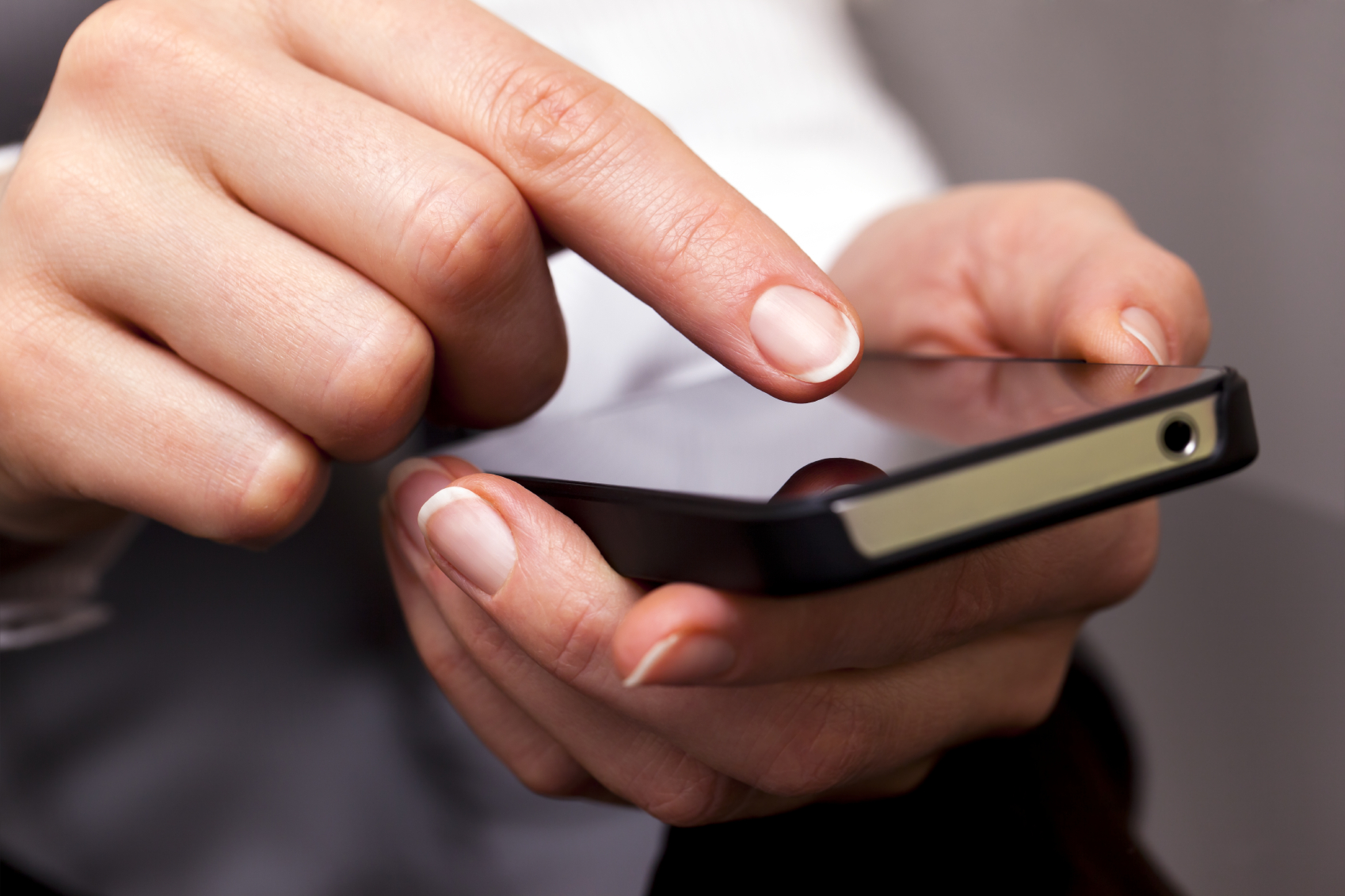 Wish you knew more about what your smart phone can do?
Students, faculty and staff will get the opportunity to experience the technology, explore the services and discover the resources that OCCC offers at Convergence, the school's annual collaborative resource and technology showcase.
Technology Support Services Director Tim Whisenhunt said Convergence will begin with a resource expo at 10 a.m. Wednesday, Sept. 10, in the Communications Lab lobby located on the first floor of the Main Building.
The event continues with presentations from 10 a.m. to 4 p.m. on Wednesday, Sept. 10, and Thursday, Sept. 11, in CU rooms 1 and 2.
"The primary goal of Convergence is to inform our campus community of services and resources and technology that's available here," Whisenhunt said.
He said Convergence hopes to "better equip people to do what they do throughout the course of the day."
At the Convergence event, Whisenhunt said, students can learn about better ways to manage things through their email on their phones. Faculty members can learn about the new services that are offered to them and staff can find new ways to request what they need across campus.
"It's more of an informational event than it is anything else," he said. "We're all really busy and we're all really consumed by what we do across the course of a day, but I think this is a great opportunity to establish relationships between the users of technology here on campus and the providers of technology here on campus.
"If we can get the two people together in an environment where you can ask questions or we can ask questions, then we're better equipped to serve our college community.
Those presenting the information and technologies at Convergence will come from different areas around campus, Whisenhunt said.
OCCC faculty will present new ways to use certain technology in the classroom.
The Technology Support Services department will present ways to backup computers, save data and keep data and systems safe, and how to protect oneself.
The Center for Learning and Teaching will provide information about smartphone apps that students may find useful.
Whisenhunt said representatives from various departments will be there to engage the guests and answer any questions. He said his ultimate goal is to create an environment where people can start collaborating on how they can put technology to use.
"I think this is a beneficial time for folks … ," Whisenhunt said. "We have this resource that's available," he said. "Let me help you find a way to use it."
To learn more about Convergence, contact Technology Support Services at 405-682-1611, ext. 7349, or email Whisenhunt at twhisenhunt@occc.edu.