Former soccer kid now teaches others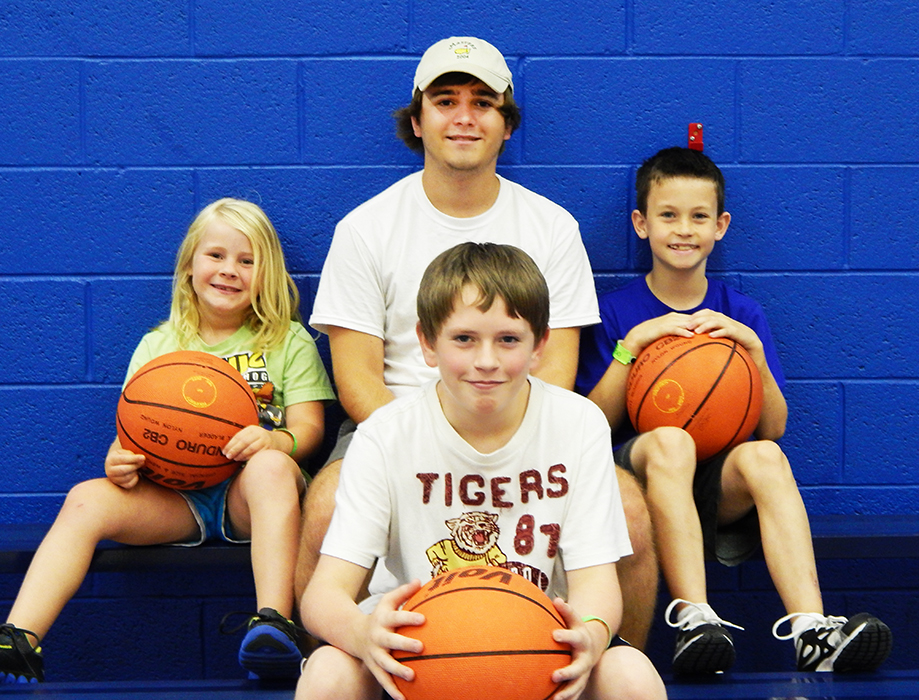 Evan Crabtree grew up playing soccer. Now, he gets to share his soccer knowledge with children as a counselor for the summer recreation and fitness program at OCCC.
"Sports are fun, and teaching kids to play sports is a rewarding experience," he said.
Crabtree said, although at times it can be difficult keeping the campers focused and on their best behavior, he enjoys the experience.
The key to being a good counselor, he said, is to always be available for the children, and "to be patient with them and learn to be stern without being mean."
Crabtree is one of six counselors who work the morning camps each week. He said he has worked at the camp since late May.
"The staff works well together," he said.
Each staff member plays a key role in each camp, he said, and does a good job of keeping the kids entertained and dialed in to the sport in which they're participating.
The camps have been a good experience for both him and the campers, Crabtree said. He said he is proud and enthusiastic to be a contributer to the success of every child he teaches.
He recommends parents sign up their children for next year's program because, he said, the classes are good for the campers and build great relationships between them and the counselors.
Crabtree said the program is going in the right direction and the high enrollment this summer backs that up.
For more information about the sports camps, call Recreation and Fitness at 405-682-7860.