Former editor proud of Oklahoma spirit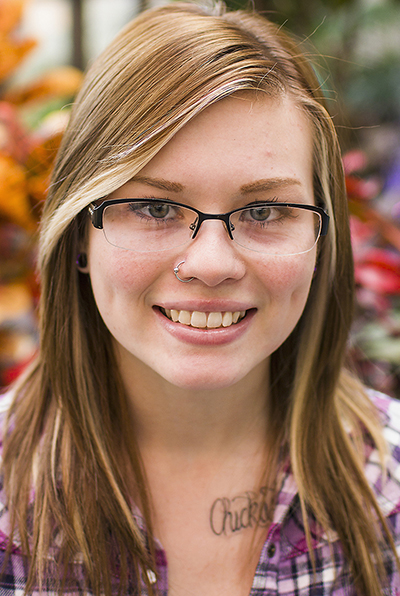 Thus far, during my trip to Washington, D.C. where I'm interning at the Bureau of Indian Affairs, I have experienced almost only sunny and hot weather.
Sometimes I love it; other times I loathe it, but regardless, I can rest assured knowing the horrifying weather my home state of Oklahoma experienced so shortly before I left is far away from me.
The downside, however, is that even though I am thankful for my safety, one of the hardest things for me is to watch the giant tornadoes devastate the areas of so many of my loved ones and feel completely helpless when storms hit again after I left.
It has been trying to watch these events unfold and also experience culture shock from being in a new place — all at the same time. While I am enjoying my time here on the east coast, it has made me appreciate the Oklahoman attitude and ability to take care of one another as a community.
While I have always realized the powerful and caring nature of Oklahomans, it had never hit me as hard until I visited the east coast.
A good majority of people I have encountered on a daily basis in D.C. seem so rushed and stressed with what they are doing that they can't take time to say "excuse me" or other courteous phrases I more often than not hear in Oklahoma.
The energy here seems more on the every-man-for-himself side. It doesn't seem like a strong community from the perspective of a southern outsider. Only a couple of people out of the dozens that I have met so far have shown concern for the recent devastation upon hearing I am from Oklahoma.
On the other hand, there are signs all over local malls and other popular spots that urge individuals to help Oklahoma relief funds by donating to the Red Cross.
It's not that I expect people from another part of the country to go out of their way to try to help another state, because I don't. The point is, in my opinion, what makes a state a home state is the sense of care and community. To me, Oklahoma has that.