'Flixster' app great for movie buffs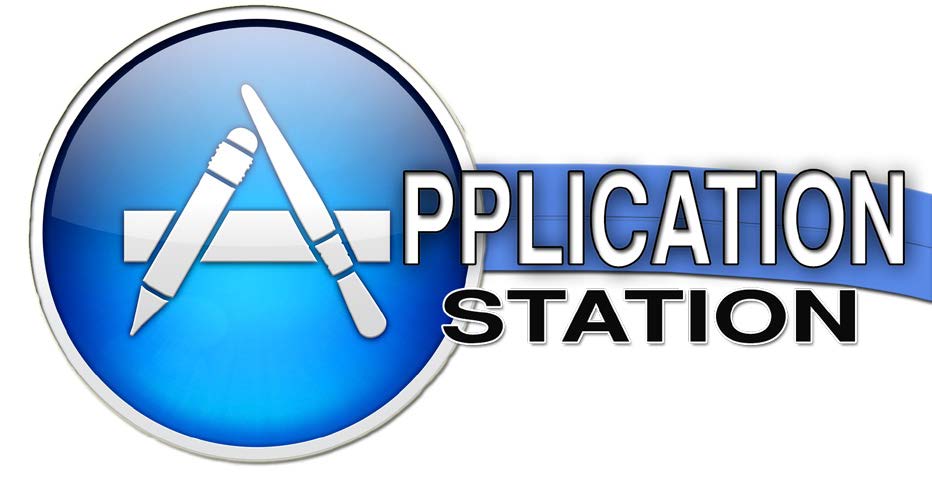 One of the only things to do in Oklahoma in terms of nightlife is go to the movies. Most of the time, this takes a careful amount of planning.You usually have to get tickets early and arrive with plenty of time to spare to get a decent seat.
An app I recently downloaded helped simplify this process. "Flixster" is a free app that has all movie times for theaters listed. By entering your zip code, you can see what's playing at a theater near you.
This is a convenient feature because instead of going to all the different websites, or searching for each theater's times separately, they are all listed in one app. You can search for times by specific theaters or by the movie.
"Flixster" also allows you to buy tickets directly from the app. This allows you to save time and avoid the possible disappointment of finding that a movie is sold out only after you arrive at the theater.
The app also provides critic and user reviews from Rotten Tomatoes. You can view trailers, read a plot summary, look at pictures, view the actors and their profiles, and more.
"Flixster" also has many upcoming movies and trailers available for users to preview. Most of the time they have trailers pretty far in advance, so you can figure out which movies you want to see far in advance.
Another favorite feature is that "Flixster" allows users to make a list of movies they want to see. By selecting "Want To See," the app arranges movies into an easy-to-keep-track-of list.
The app also shows which movies have been recently released on DVD and allows you to watch trailers for those.
"Flixster" is a useful app for anyone who loves movies.