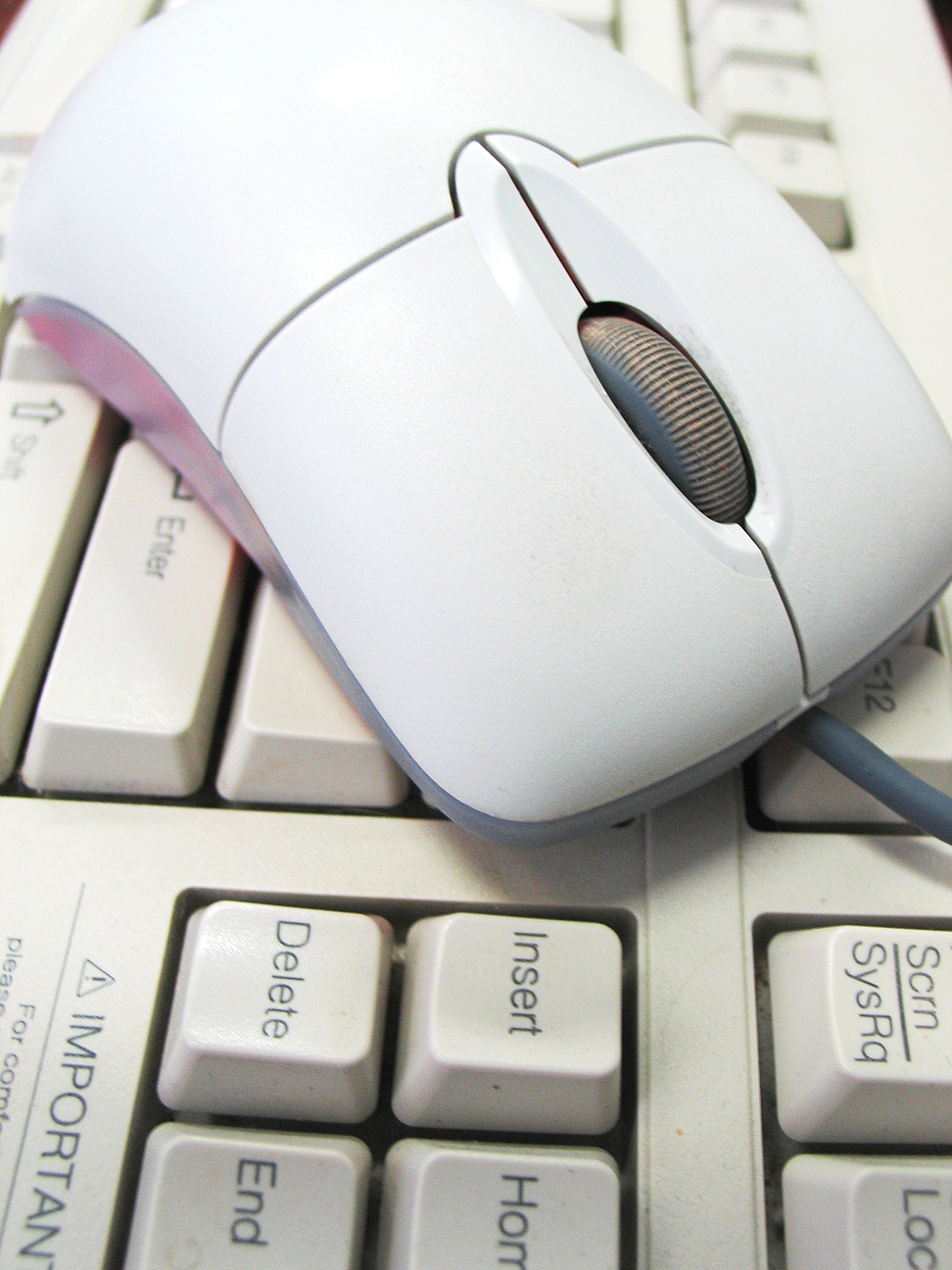 A modest number of students attended the first ever StrengthsQuest workshop at noon Monday, Feb. 13, in room 2F2 in the Arts and Humanities Building.
First Year Experience and Student Life Programs Coordinator Amy Reynolds said the hour-long come-and-go session's theme was all about exploring your personal strengths.
In a few quick and easy steps, students walked into the quiet, computer-filled room, received an instructional handout, took a 30-minute online assessment, and left with their individual results. "It's pretty interesting and crazy how accurate the results are," Reynolds said.
"And, the next two sessions will get more in depth of what they really mean."
Student Life will continue hosting the workshop at noon on Monday, Feb. 20 and 27 in CU1.
Reynolds said these activity-filled sessions will not only help students understand what their personal strengths signify but will also help students learn how to use them in their everyday life.
In addition to snacks, computers will be available for those who have yet to attain their results.
Another workshop is on the agenda during the month of April.
For more information, contact Student Life at 405-682-7523.
To contact Nadia Enchassi, email onlinewriter@occc.edu.