Feed hog, get money
There are some things a person just needs to survive: beef jerky, updates on the lives of the Kardashians, caffeine and burritos. I'm not sure if anything else falls into this category.
Unless you're Kanye, these things aren't just readily available to you. You have to go to some sort of store.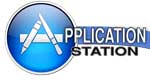 Sure, money's tight, but you can't just live off the land. I've found an app, however, that might help take the sting off the purchase price of your necessities.
Receipt Hog is a free app that rewards shoppers for purchases made wherever groceries are available. This includes gas stations, drugstores, convenience stores, and all of the shady bodegas one might find in the metro area.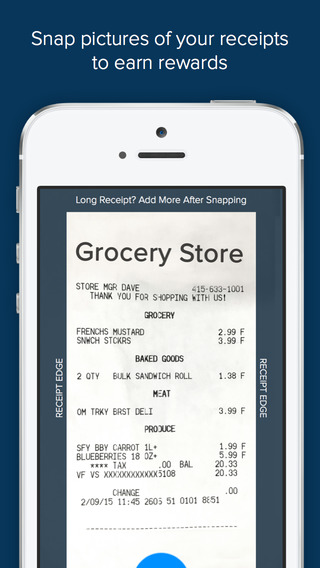 You give the hog a bunch of your personal information when you register so he can study your habits and conduct his market research.
You feed it pictures of your receipts from anywhere that sells groceries, even if you didn't purchase any groceries there. Sometimes I just buy magazines and engine coolant. And in exchange, you can earn Amazon giftcards and digital cash via PayPal.
It's tricky remembering to save your receipts but, once you get in that habit, you will be glad to have gained a better understanding of where all your money is going.
Each receipt you snap with your phone earns coins in the app. The coins are to be hoarded until they can be cashed in.
Certain milestones, like 10 receipts in a week, earn spins on the "Hog Slots" virtual slot machine, giving you the chance to earn more coins. Referring a friend to the hog earns a whole bunch of spins.
Occasionally, the hog asks for more market research, allowing you to earn even more coins in exchange for surveys and product questionnaires.
One thousand coins is worth $5. It takes diligent receipt checking and friend-referring to get to this point, but if you can hold off on cashing in, the rewards come quicker. 1,800 coins earns $10, 3,200 earns $20, and 4,500 coins earns users $30.
Then, you start using the hog in tandem with other shopping rewards apps like Shopmium or Checkout 51 and finally you can start getting paid for all that spending you do.