False alarm, missing college keys reported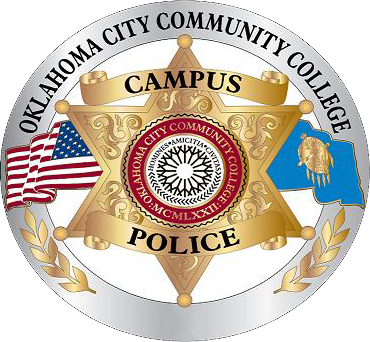 A false alarm and stolen OCCC keys were brought to the attention of the OCCC police recently.
The front door alarm at the Professional Development Institute at 7124 S I-35 Service Rd. was set off at approximately 4:48 p.m. Nov. 7.
OCCC Police Officer Jeremy Bohannon said he arrived at the scene 12 minutes later and recognized the vehicle in the parking lot as belonging to cleaning employee Francisco Cuellar, 67. Cuellar said he thought he had entered the correct code for the alarm panel when he entered the building.
The alarm was cleared and the building searched, but Bohannon said he did not find anyone other than Cuellar.
Additional information is available in a supplemental report that was requested but not provided.
A set of OCCC keys were reported missing at approximately 11:45 a.m. Nov. 14.
Kathryn Nunn, vice president for Academic Affairs administrative assistant, reported the keys had been taken from her desk. According to the report, Nunn began working at OCCC on Nov. 3 and had been given a set of around 10 keys for file cabinets and offices that, she said, were kept in a drawer of her desk.
Nunn said she locks her desk at night, but said the keys were not locked up during the day.
On Nov. 5, Nunn discovered the keys were missing.
Because the area is not under camera surveillance, campus police are unable to determine what happened to the keys.
To contact campus police, call 405-682-1611, ext. 7747.For an emergency, use one of the call boxes located inside and outside on campus or call 405-682-7872.