Faculty Circle to close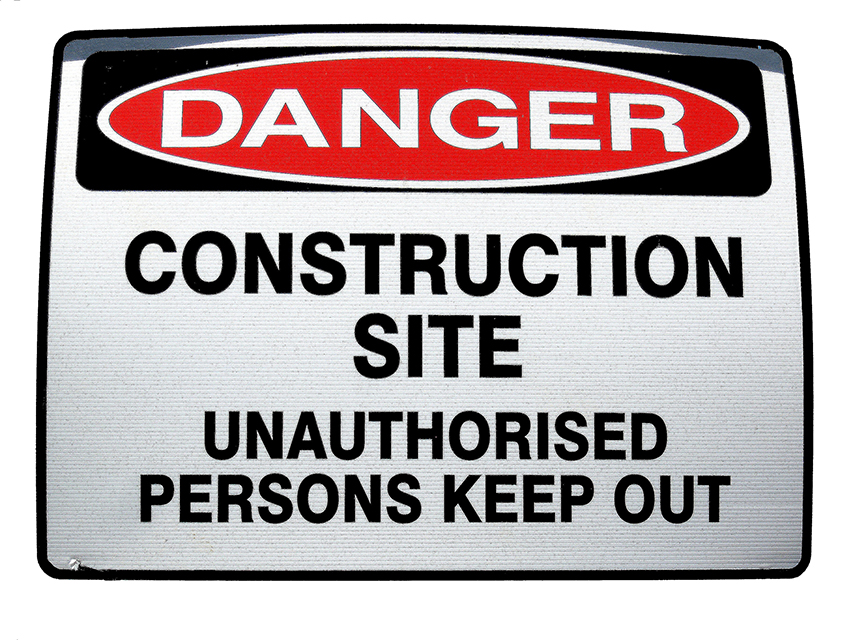 Faculty circle is undergoing remodeling in preparation for the partial closure on Monday, Sept. 10, according to a press release from Business and Finance Vice President John Boyd.
Students will need to drive east on Faculty Circle to reach Parking Lot D, and access to parking lot C will be accessible through a new entrance that will be completed by Monday, Sept. 10.
The section of Faculty Circle from Parking lot C to parking lot D will remain inaccessible until May 10.
For more information, contact John Boyd at 682-1611, ext. 7501.
To contact Robert Bolton, emailonlinewriter@occc.edu.