Employment director presents interviewing tips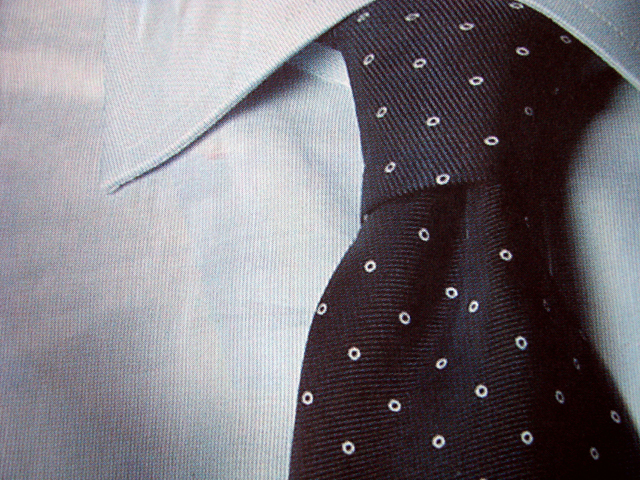 "Briefly tell me about yourself."
This is one of the seminal questions of a job interview and knowing the right answer can set the tone for the whole process. On Wednesday, April 25, Student Life hosted a Brown Bag workshop to help answer this and other interview questions.
Student Employment and Career Services Director Debra Vaughn began the presentation with a brief description of her office and its duties.
"Last year we helped 1,000 students get jobs," Vaughn said. "We can help you be a stronger job applicant." She then segued into the meat of the presentation by saying, "We can help with resumes, cover letters, and with interviewing."
Attention shifted to a demonstration of helpful websites for job candidates.
"The more you interview," she said. "The better an interviewee you become."
Vaughn navigated to the Student Employment and Career Services Job Board from the home page of the OCCC site.
"First you go to occc.edu, then click Student Employment and Career Services," she said. "We have 220 jobs added a day on the job board and if you upload your resume we will give you a portfolio that you can take to interviews."
She then returned to the Student Employment and Career Services page and clicked on the optimal resume link and created a fictitious account on the website for Christian Bale to demonstrate the registration process. She noted how the information entered in while registering became the headers for resumes created on the site and that completed resumes can be published as their own web pages through the service.
The presentation wrapped up with a demonstration of a feature on the optimal resume web site called optimal interview where users can set up mock interviews with video clips and use their webcam or microphone to record and analyze responses to interview questions.
To directly access the Job Board visit www.collegecentral.com/occc.
To directly access Optimal resume visit www.occc.optimalresume.com.
For more information about employment opportunities contact Student Employment and Career Services in person in the main building, or at www.occc.edu/es, or by phone at 405-682-7519
To contact Mike Wormley, email staffwriter4@occc.edu.