Exercise a free way to de-stress, get healthier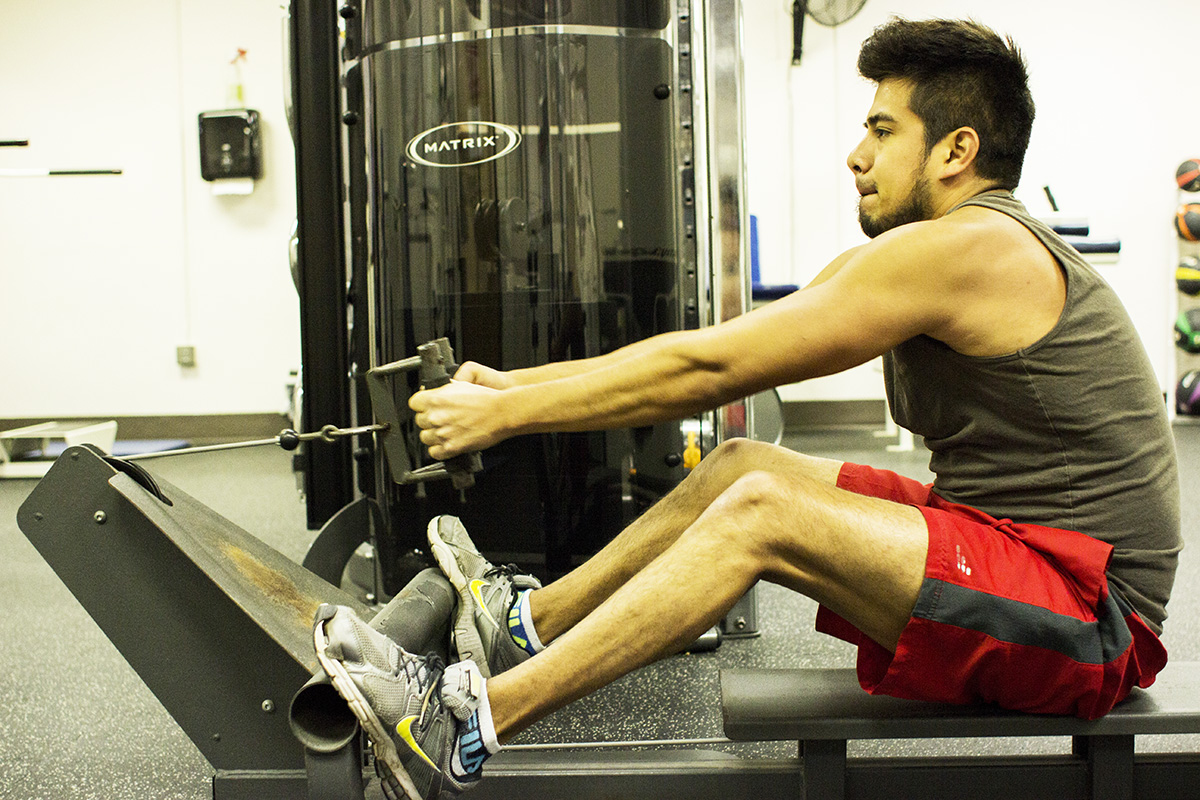 Editorial:
When it comes to fitness and exercise, many of us feel sort of inadequate. Much of what we hear and read in the media exhorting us to exercise seems intended to reinforce those feelings. It comes from people trying to sell us books to get fit in just four hours, or melt away 100 pounds of pure body fat in one month, or gain 30 pounds of pure muscle in just three weeks. It's garbage. Ignore it.
It is important to acknowledge this situation because when it comes to exercise, the biggest barriers are mental, not physical.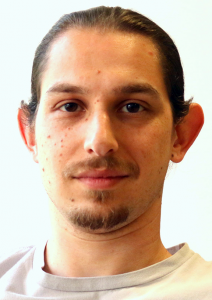 We think we should be doing more exercise, but it seems too hard, too time consuming.
We think exercising is part of a healthy lifestyle that will force us to make unreasonable sacrifices. We feel self conscious about the size and shape of our bodies. We feel intimidated by machines in the gym that seem more like medieval torture devices than exercise equipment.
We make excuses. We decide we don't have time to exercise, or it is too difficult. It's more relaxing to play video games.
Students here at OCCC whose teen years are not yet a fading memory may feel none of these things, likewise those who play a sport or are among the 20 percent of Americans who already get the recommended amount of exercise. The rest of us, however, probably feel some trepidation at the thought of starting an exercise program.
Many of us consider exercise a chore like washing the dishes, something we have to do, but will never really enjoy.
This is the wrong perspective because it ignores so many of the benefits of exercise. Doing the dishes may lead to a cleaner kitchen, but won't really teach you a useful skill, or lead to interesting social interaction or any of the other good things that come with exercise.
The benefits of exercise are almost too numerous to list.
According to the Centers for Disease Control, there is almost nothing about our physical bodies that can not improve with exercise. Strength, endurance, flexibility and balance all improve. It reduces the risk of injury. Exercise reduces our risk of cancer, heart disease, diabetes and increases average life expectancy.
The best part is these benefits begin to accrue almost immediately and as little as 20 minutes of exercise per day can have a dramatic effect on health.
The mental benefits are just as significant.
Exercise reduces pain by increasing endorphins. It improves mood, intelligence and mental health in general.
Yes, these benefits are the result of putting in the time and effort, but this doesn't mean the process should not be fun.
We have to experiment and find the kind of exercise we like whether it is weightlifting or dancing, and we have to find the things that make it enjoyable by finding a workout partner, competing on a team, or trying to beat a personal record.
The Wellness Center gym has just been remodeled, and has more than doubled in size. This is a great opportunity that is free to those with a valid OCCC ID, but it is far from the only way to get the benefit of physical activity.
However you choose to do it, the benefits of exercise are almost guaranteed so long as you stand up and take the first step.