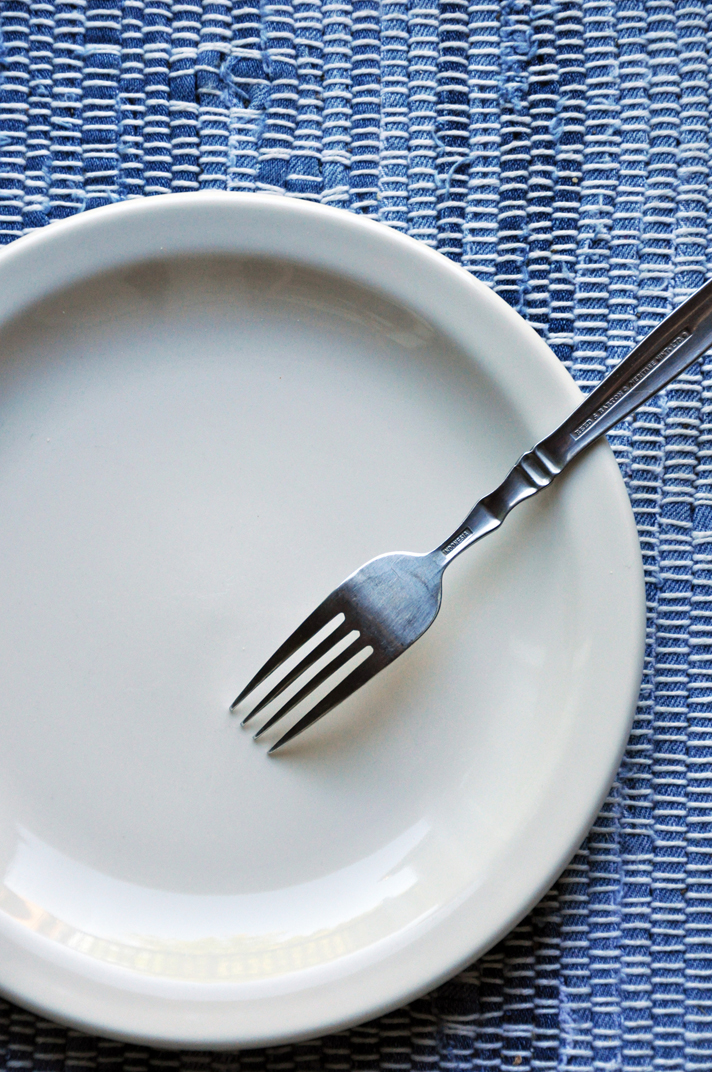 From Monday, Feb. 20 to Thursday, Feb. 23, Student Life will have an information table set up in the foyer outside the General Dining Area related to Eating Disorder Awareness Week.
The table will have buttons to heighten exposure to the issue as well as information regarding what eating disorders are, how to prevent and recognize disorders, and resources for help.
"We want to present students with a whole, healthy, body-image," Amy Reynolds, Student Life assistant director, said. "And that they can love themselves how they are.
"We will also show that there is more than just anorexia and bulimia. There is also binge eating and overeating."
Also at the table will be a demonstration of celebrities before and after airbrushing and make-up.
On Wednesday, Feb. 22, Student Life will also be hosting a Brown Bag workshop over the topic.
"This is for students in general," Reynolds said. "It's not just a female problem.
"We hope we can show that society's view is not necessarily reality."
For more information about the Eating Awareness Week, or the Brown Bag workshop series contact the office of Student Life at 405-682-7523.
To contact Mike Wormley, email staffwriter4@occc.edu.