Deadline to appeal financial aid eligibility Jan. 9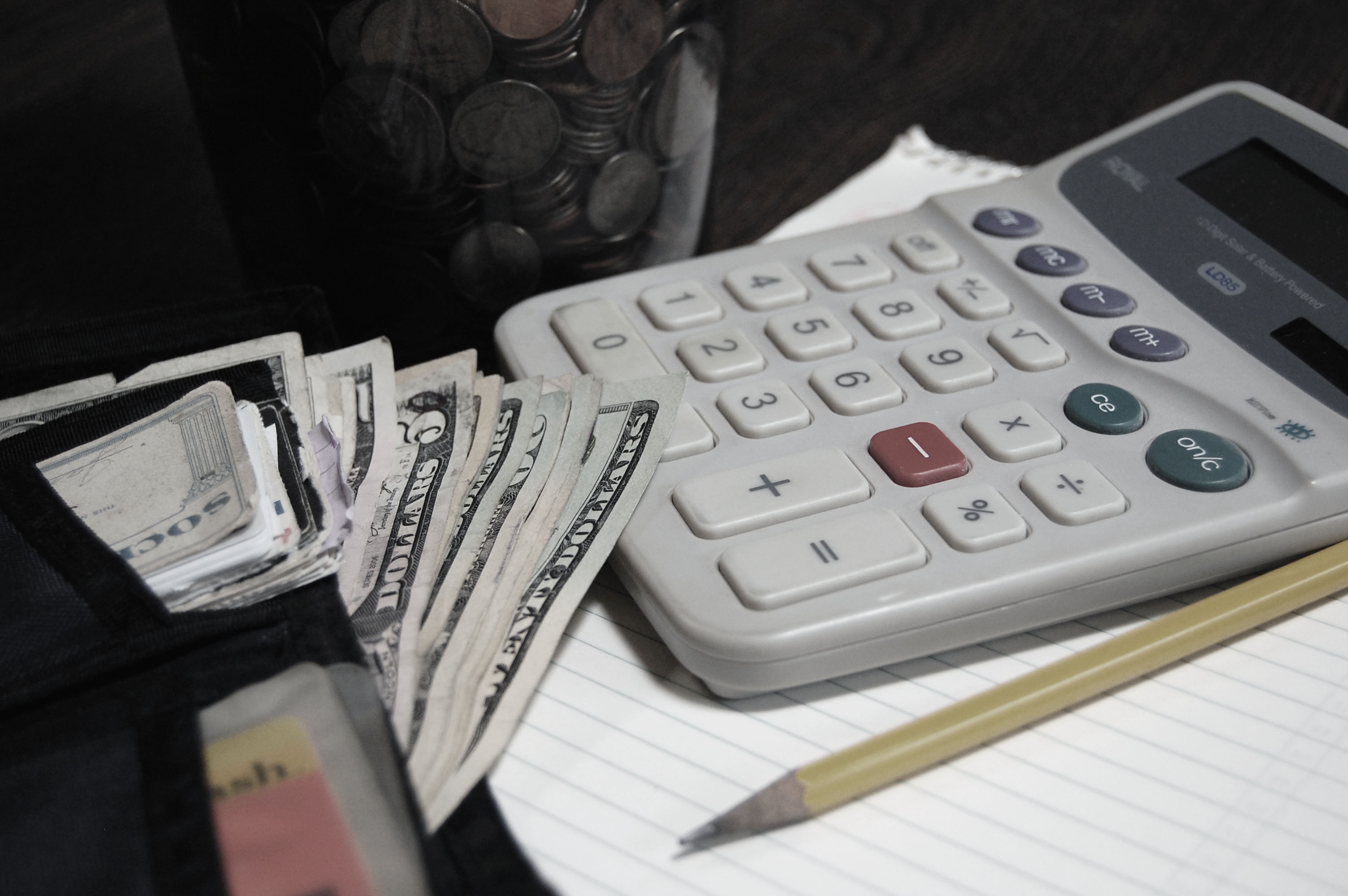 The last day to appeal recent changes to a student's eligibility for spring semester financial aid is Monday, Jan. 9, said Learning Support Specialist Mary Turner.
Turner said many students are unaware of the changes, which were implemented by the government last year.
"The government changed regulations somewhat to tighten up the flexibility that individual colleges have in interpreting the regulations and awarding people," she said.
Now, Turner said, students who receive financial aid will have their lifelong academic profiles looked at, including all classes taken at any date and at any institution, not just at OCCC.
In addition, she said, officials will look at students' cumulative grade point average, meaning that bad semesters that fall under the academic forgiveness policy will still be included.
"We're trying to help students understand that they don't have the luxury of just coming in and having a bad semester, because everything is going to count."
Turner also said that under the new policy, class withdrawals are considered the same as failing a course. "Historically, if a student wasn't doing well in a class, we'd encourage them to go ahead and drop it to preserve their grade," she said.
"Now, a withdrawal is the same as a failure."
Turner said an email was sent out in December informing students of the changes, but since the college was already closed for the holidays, she fears many students haven't received the notice.
"They are up against a time limit on getting an appeal submitted," she said.
Students can submit an appeal online by visiting www.occc.edu/financialaid and filling out the corresponding form.
But before doing so, Turner said she urges students to read the document in its entirety.
"So far of those who appealed and were rejected, most of them were rejected because they didn't read and didn't completely fulfill their appeal form."
For more information or questions regarding the change, contact Financial Aid at 405-685-7837.
In addition, Turner said, students hoping to improve their academic careers can turn to Student Support Services for help.
"We're trying to do everything we can to let students know that if they're having some difficulty, they need to come talk to us early so we can help them have more options and hopefully make it through their classes."
Student Support Services is located on the first floor of the Main Building, next to Student Life. For more information or to make an appointment, call 405-682-7520.