Course aims to educate about dangers of oilfield work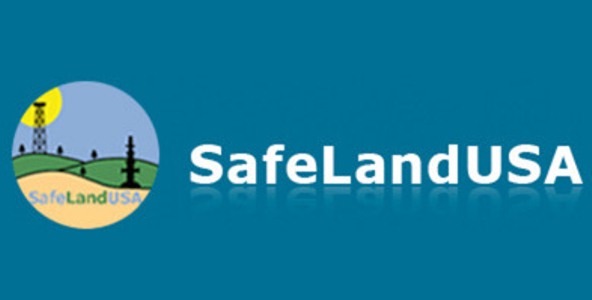 The Safeland USA Awareness Course is a course designed to provide current and future oil field workers the knowledge to properly analyze hazards in their line of work.
The course takes place at OCCC's Professional Development Institution, located at 7124 South I-35 Service Road, right next to the old Crossroads Mall. The first course is scheduled for Monday, Feb 23 from 8am to 5pm, with another taking place Monday, March 2 during the same time frame.
The course will provide training for specific encounters and situations like Confined Space training, Electrical Safety, and H2F (hydrogen sulfite gas) awareness, and is intended for workers in Oil Fields or workers who operate around wells or rigs, said PDI Account Executive John Claybon.
There is no age minimum or similar restriction to attend. Even those who are not currently employed in the Oil Industry are encouraged to attend, as most employers require completion of the course, said Claybon.
For more information about the course, visit http://www.occc.edu/news/2014/safelandusaspring14.html, or contact John Claybon at (405) 682-7855, and also at jclaybon@occc.edu.
To contact Spencer Grant, email onlinewriter@occc.edu