Conversation groups help students learn languages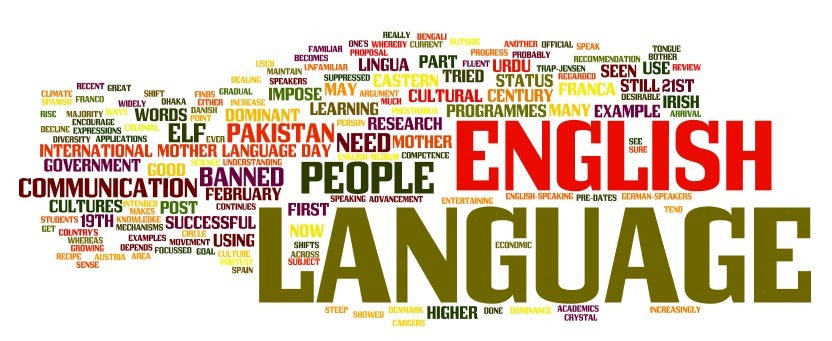 The number and variety of students perfecting their English-speaking skills at OCCC have not gone unnoticed by Lydia Rucker, Communications Lab assistant. She coordinates conversation groups that include those learning to speak the language along with native English speakers.
"We encourage native speakers as well as English-as-a-second-language speakers to come because it's about building bridges and camaraderie, as well as creating ties with people of different countries," Rucker said.
Antonio Guardado co-hosted a conversation event April 18. His first language is Spanish, as he is from Mexico.
Guardado is fluent in English and is also a tutor in the Communications Lab.
He said the conversation workshop is very unlike how he learned English in Mexico, where speaking was not a big part of the process.
"I remember having to read a passage and write down any words I didn't know, I had to write those 20 times," Guardado said. "Then I had to look up the definition and write that 20 times and then I had to write 20 sentences with the word in it."
This style of teaching is one reason many international students come to study in the U.S. without confidence in their spoken English.
Anthony Tyrrell, an adult basic education teacher, has worked at OCCC for five years. He encourages his ESL students to come for every workshop.
"It helps connect them with the college," Tyrrell said. "In many cases, for a good number of them, one of their goals is to go to college," Tyrrell said.
Elsa Romero, a student of Tyrrell's, has attended every workshop. Her first language is Spanish.
"I like it but I'm a little shy when I have to participate," Romero said. She has lived in central Oklahoma for five years but is still mostly a Spanish speaker.
Activities in the conversation group include playing games such as coming up with items when prompted with a specific subject like household pets or fruits. The group ended with participants writing a short fill-in-the-blank paragraph about themselves.
Rucker has held an English-as-a-Second-Language conversation group twice a month for the spring semester.
In the upcoming fall semester, meetings will be held twice a week. The locations of the meetings can be found on the OCCC website or at the Communications Labs, as sometimes they can vary.
The ESL conversation group is open to anyone in the community. English speakers are welcome to attend as well.
For more information, contact Rucker at lrucker@occc.edu.