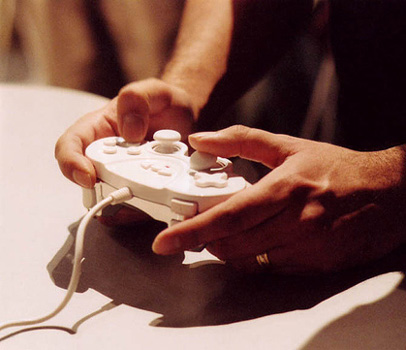 Video games draw players into hours of fantasy and relaxation, a fact well known to OCCC students. A recent survey of 44 students in September showed that computers are the platform favored by most of the respondents.
The survey handed to students gave them a choice between different systems, such as the Nintendo Wii, Sony's PlayStation 3, and Microsoft's Xbox 360.
Students also were given a choice between six different genres such as first-person shooter, role-playing, and sports games.
Of those questioned, 31, or 70 percent, said they played games on the computer, while 21, or 47 percent, chose the next most popular system, the Nintendo Wii.
Coming in third was the Xbox 360, which was named by 19, while the PlayStation 3 garnered 18 votes.
"Psychologists say that all video games bring out a competitive nature in the player," said Akram Taghavi-Burris, game design professor. "It's no different than an athlete."
For some students, game design is more than a recreational activity — it is a career choice.
Jens Jentoft, Computer Aided Technology major, said he has a vested interest in knowing what kinds of games are most popular.
"Great games have unique features and great story lines," Jentoft said. "A game will not be good if it's missing both of these elements."
Fellow CAT major Christina Neighbors said she enjoyed many games for the plots involved.
"I like video games because of some of the storylines," Neighbors said.
In the game design course, students learn how to capture these two elements out of many. These elements are used in many different genres of games.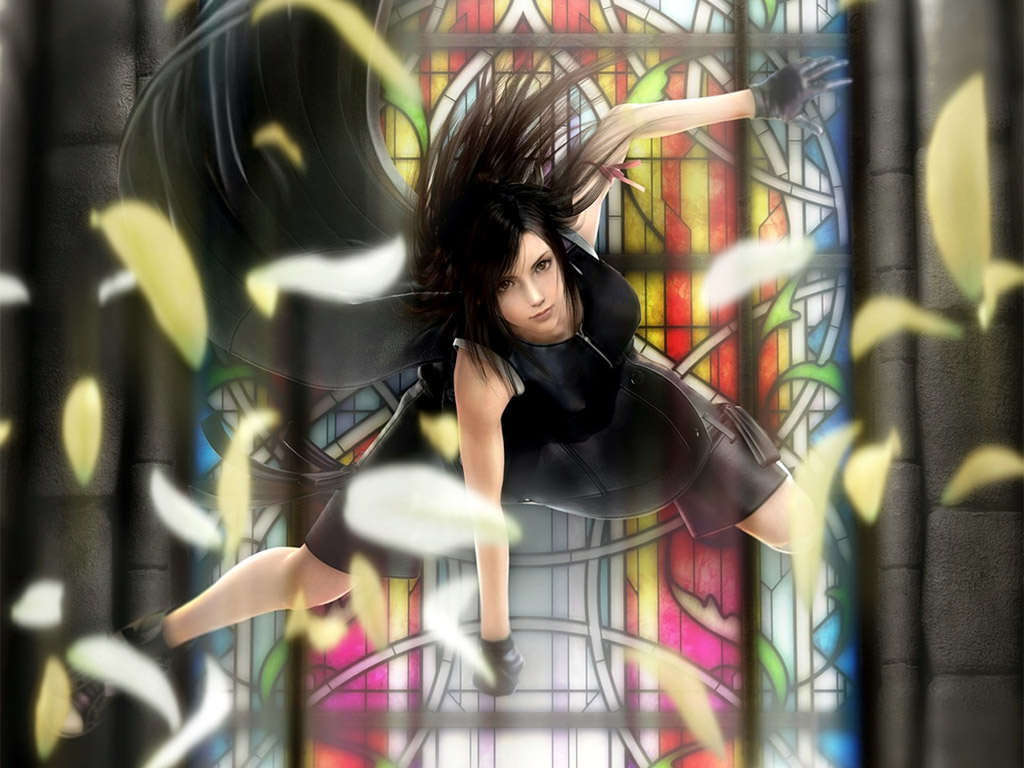 The Final Fantasy series, produced by Square Enix, was voted most popular video game series in a recent Pioneer poll.
Of the students surveyed, 28, or 63 percent, said their favorite genre was role-playing games, with Final Fantasy being the most popular series. Final Fantasy is Square Enix's best-selling title with over 97 million products sold worldwide since 1987, according to www.prnewswire.com.
The second most popular category, at 24 of 44 respondents, is first-person shooter games.
Epic Games, the company responsible for Unreal Tournament, has a program on its website that is free for anybody to use.
The Unreal Development Kit uses Unreal Engine 3, which made its debut in 1997 and has been in use by professional game developers since then.
Taghavi-Burris said OCCC game design students learn how to use the program in their classes.
According to Epic Games, The Unreal Development Kit gives its users access to the professional framework that is used by many of the world's computer and video game developers.
The Unreal Engine has been used to create many different games, including BioShock 2, Borderlands, and Batman: Arkham Asylum.
Out of the 44 students who took the survey, roughly 30 percent, or 13, were female, while 70 percent, or 31, were male.
"There are more female gamers over the age of 18 than there are male gamers under the age of 18 now," Taghavi-Burris said.
"The number of female gamers has been steadily increasing for the past 15 years. Nintendo has been targeting [female gamers] with the commercials for the Nintendo Wii and Nintendo DS."