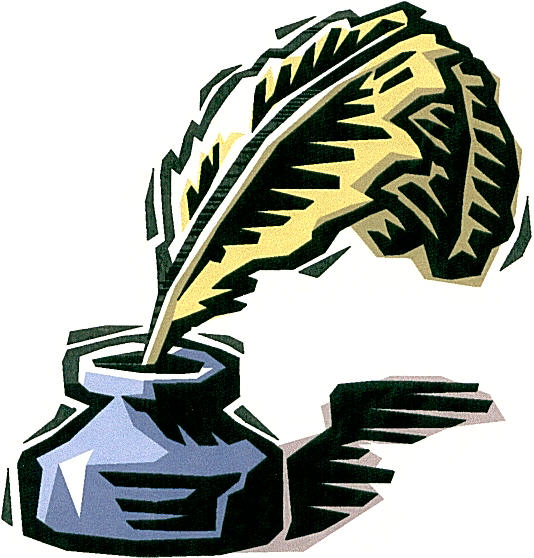 The student College Poets and Writers club is in the midst of becoming official after three years of lying dormant.
English Professor Chris Verschage said the club was an official group on campus, but has dwindled as far as people who were interested in attending meetings.
"I thought I would just have to kick it back into meetings, but I found out if it lies dormant for a certain amount of time then we have to go through the whole process of reforming the group," Verschage said.
Verschage said he is collecting signatures on his homepage at www.occc.edu/cverschage to show student interest in order to demonstrate there is a valid reason to return the club on campus.
To sign the support forms, Verschage said students can go directly to the link.
"It takes them to an online survey, about five questions, fill that out and submit," Verschage said.
The club's first meeting of the school year will be held from noon – 12:50 p.m. on Monday, Sept. 17 and will continue to meet every Monday.
For more information, visit either Verschage's homepage, or email him directly at cverschage@occc.edu.
To contact Sarah Hussain, email editor@occc.edu.