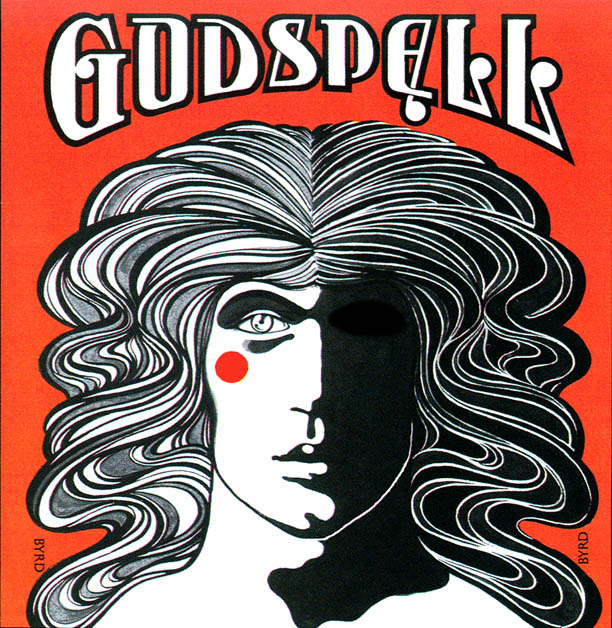 About 30 students in sixth through eighth grade are putting together the Broadway Junior production of "God Spell" during the last two weeks of July. The performance is scheduled for 3 p.m. Friday, July 29, in the Bruce Owen Theater.
This will be the final production of the musical theater component of College for Kids this summer, said Brannon Dresel, coordinator of community education.
The junior version of "God Spell" is a simplified history of the life of Jesus, performed in contemporary costumes. The original Academy Award-winning musical was created by Stephen Schwartz.
The musical theater program takes place on the main campus, Dresel said. The students will work on the production all day every day of those two weeks.
Earlier this summer, week-long musical theater options were offered to younger students. The first through third grade program was held in mid-June, and the last week of June the fourth and fifth graders prepared for their performance.
The musical theater program involves many tasks for the students. They work with the instructors memorizing their scripts, rehearsing the scenes, developing the stage set, and making their costumes, Dresel said. The two-week program costs $210.
Younger students in the week-long sessions paid $110. Each age group could enroll up to 30 students, Dresel said The musical theater programs allow students with a flair for drama to put their talents to use.
The instructors of the program are all teachers involved with the music programs at their schools, including two or three instructors from Heritage Hall and a couple from Moore public schools, Dresel said.
These instructors work with their school music programs during the school year, and then come to OCCC for the summer.
College for Kids has been very successful this summer, having more enrollments than ever before.
The program has had over 2,500 enrollments this summer, compared with 1,850 enrollments last year, Dresel said. Each class a child enrolls in counts as an enrollment, so if the child enrolls in four different classes, it counts as four enrollments.
College for Kids is a summer program that offers several classes during the day to students going into first through eighth grade. Among the offerings are Spanish, math, reading, guitar, piano, and sign language.
"It's pretty much like a day care with educational benefits," Dresel said. Some parents prefer to enroll their children in a day-long collection of College for Kids classes, rather than sending them to child care programs or hiring a sitter.