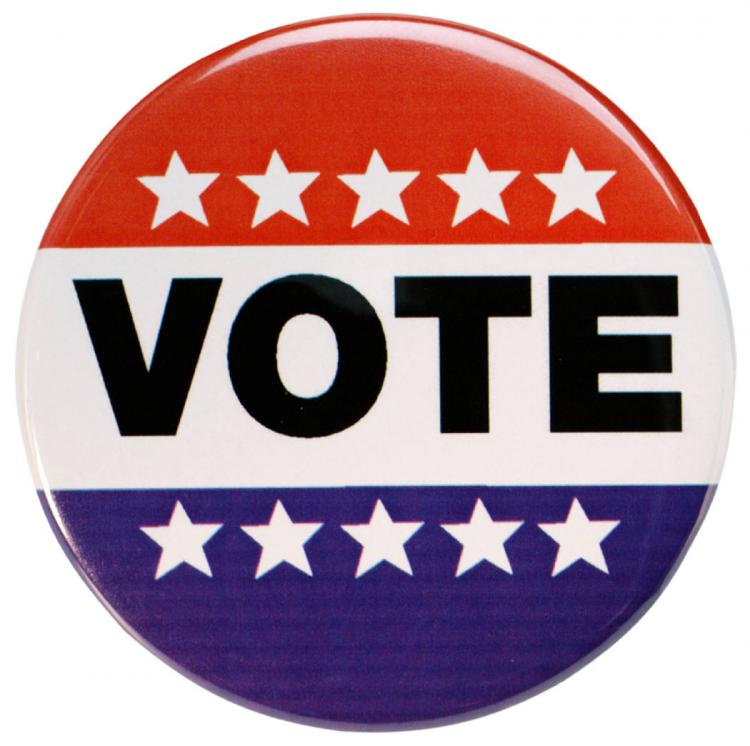 OCCC's College Democrats and College Republicans hosted a voter registration drive on Tuesday, Sept. 18 in the Main Building. Students visited the table to ask questions and register for vote.
"This is part of a statewide competition that most of the colleges in Oklahoma are participating in," humanities major Angela Gutierrez said. Gutierrez said that includes universities like The University of Oklahoma.
"Our population is so large that we're competing against OU. We're not feeling that this is a competition," she said.
"The reason we're doing this is because it's really important for students to vote. There are a lot of things that impact us and we need to know what's going on in our country," Gutierrez said.
The registration will last until 2 p.m. on Friday, but students can pick up a registration form from Student Life afterwards. For more information, contact Student Life at 405-682-1611, ext. 7523.
To contact Robert Bolton, email onlinewriter@occc.edu.