College employees cleaning up from May 31 storm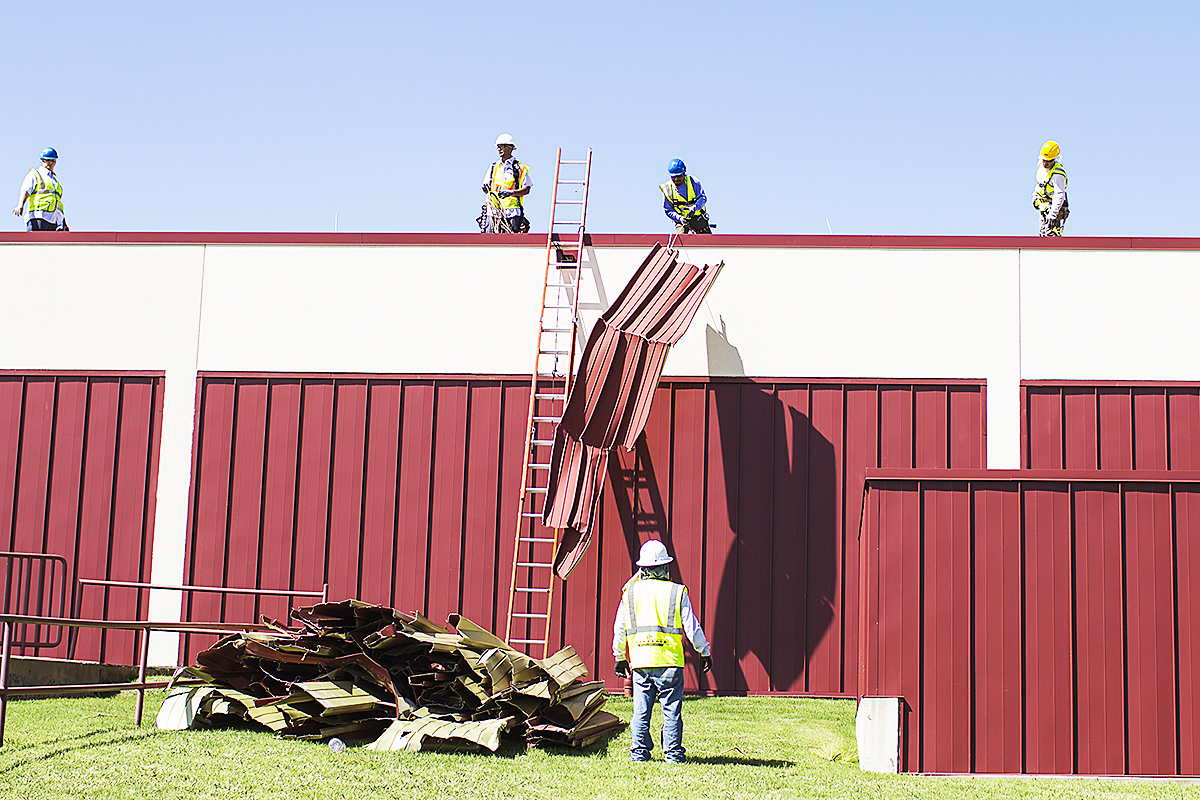 Clean-up efforts are under way after the college was damaged from a reported tornado that moved through the area the evening of Friday, May 31. To see additional photos, visit the Pioneer Facebook page.
If you want to share your story and photos of the storm, post a message there.
RELATED STORIES:
OCCC Recreation and Fitness to remain closed extra week
President, vice president give updates on college reopening
GED graduation ceremony rescheduled
Extent of storm damage revealed
College official waiting to learn cost of damage from May 31 storm
Storm damage means some summer kids classes moved while others canceled
College damaged by May 31 storm; summer, intersession classes delayed one week