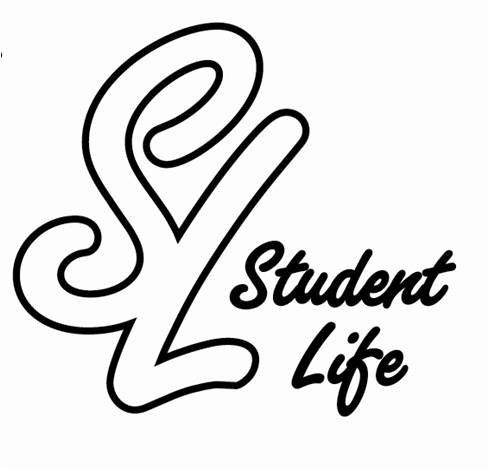 School clubs can be a great way to meet new people and share similar interests with others on campus, said Kendra Fringer, Student Life coordinator.
"Statistics show that students who become more engaged on campus have better retention rates, and higher GPAs," she said.
In addition to being a social outlet, Fringer said, other benefits would be personal development, communication and leadership skills, and it might even help when looking for a job.
OCCC currently boasts 40 active clubs including: Advocates of Peace, American Association of University Women, Black Student Association, Christ Campus Fellowship, College Democrats, College Republicans, Cycling Club, Future Alumni Network, Hispanic Organization to Promote Education, Military Student Association, Native American Student Association, Philosophy Club, Psychology Club, The Art Guild of OCCC, The Gamer Guild of OCCC, and Leading Individuals for Equality.
For a complete listing of active campus clubs, Fringer said students can visit the Student Life website at www.occc.edu/studentlife/clubs.
Fringer said there are many ways to sign up for clubs. One of the easiest ways, she said, would be to go to the campus website and sign up under the Student Life page, which is under the student services page. From there you can sign up, view a description or contact the club of your choice.
Another way to join a club would be to attend an Organization Fair, Fringer said.
These are normally held at the beginning of a semester to encourage newer students to become more involved on campus and meet new people, she said.
Although there is a fair that caters toward the clubs currently on campus, Fringer said, anyone can join any club at any time.
"All of the clubs are created and run by the students," she said.
Anyone can join any of the clubs, unless they are special clubs such as Phil Theta Kappa (PTK) where requirements are needed to be met before one can join.
Fringer said there is no limit to the number of students who may be in a club.
For more information on starting a club, email kendra.a.fringer@occc.edu or call 405-682-1611, ext. 7697.