Choir concert to include Christmas favorites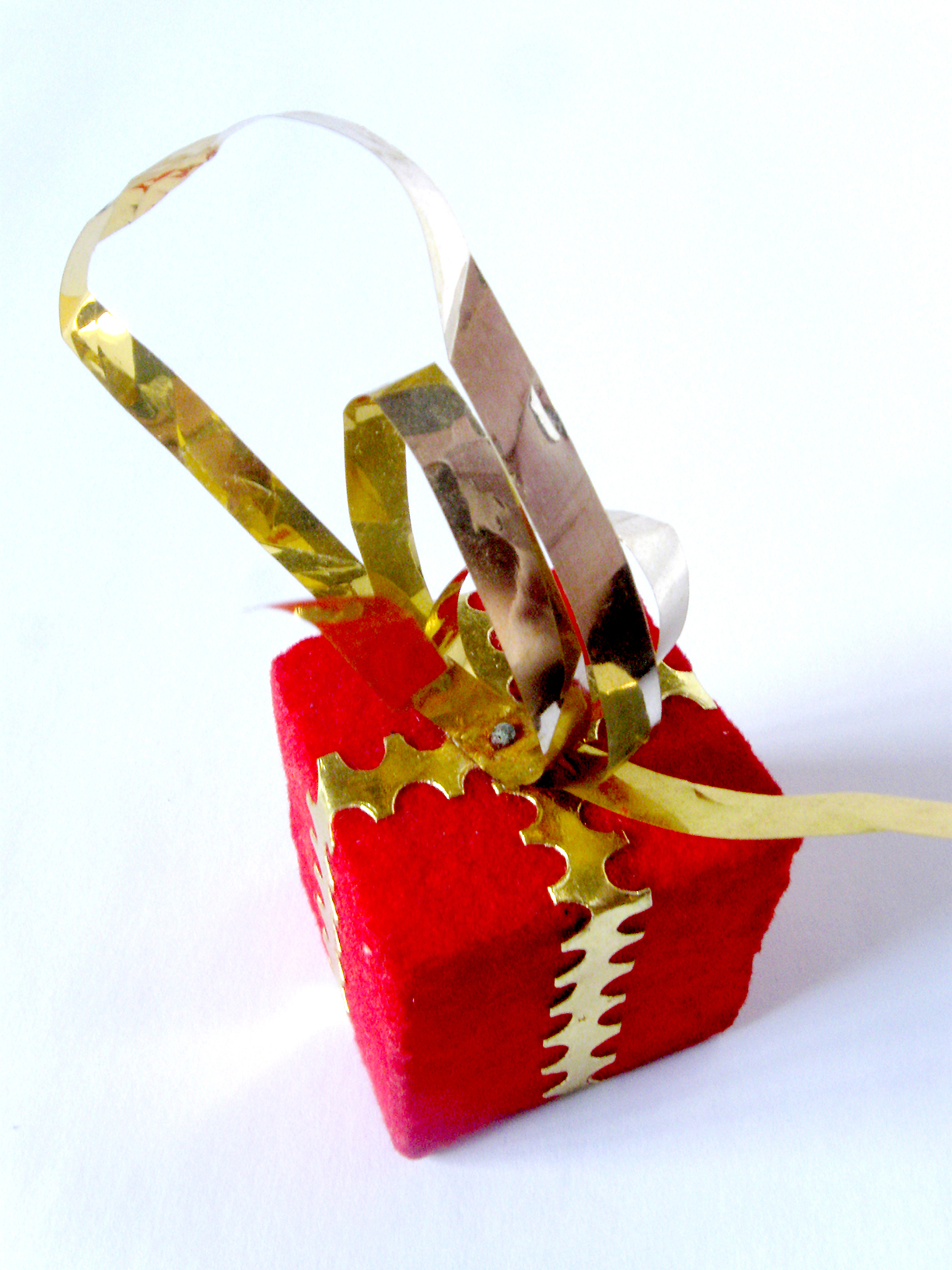 Traditional Christmas favorites, both sacred and secular, will be performed at the annual Christmas Concert put on by OCCC's Choral Department, said Kody Jones, student and choir member. The performance will take place at 7 p.m. Tuesday, Dec. 4, at Wilmont Place Baptist Church, 6440 S Sante Fe Ave.
Admission to the concert is free.
"We have to perform off campus because the Bruce Owen Theater is not large enough for the audience that typically attends," Jones said.
The Wilmont Place Baptist Church is the church home of one of the choir members so church leaders have agreed to let the choir use their facilities for the program.
Jones said he hopes the choir concerts will occur on campus next fall in the new theater if it is finished on schedule.
Jones said they have printed 500 programs for the concert and hopes they have close to that many in attendance.
The music has been chosen to please a variety of tastes.
"Have Yourself a Merry Little Christmas" and "Angels We Have Heard on High" are just two of the many selections, Jones said.
During the concert, the three choirs will perform different musical pieces.
These include the Concert Choir, comprised of 34 student voices; the Chamber Singers, made up of 26 students who had to audition for membership; and the Symphonic Choir, made up 83 members who come from the community and the campus.
Jones said some vocalists participate in all three groups. He is among them.
Violinist Jeremy Scott, also a Chamber Choir member, and two piano accompanists, Lisa Barsaleau and Tony Carrillo, will perform with the choirs, Jones said.
Jones said he will be performing for the second time in the Christmas program. He has been a student in the choir for the past three semesters with this year being the first year to be in all three choirs at OCCC.
Jones is a music major and not sure what classification he would be considered.
"I'm a non-traditional student so it's hard to determine if I would be considered a freshman or a sophomore," he said.
"I'm having to approach my education a little bit slower since I have three kids."
He said he initially joined the Concert Choir because it's a requirement for his major.
Later he joined the other two choirs because they are required for his job as assistant to the choral director.
"I'm enjoying being in all the choirs, and I can tell my voice is improving with every practice," Jones said. In the concert Jones will be singing every piece.
He said his favorite is probably "Veni Emmanuel" by Tom Fettke, which will be a part of the Chamber Singers portion of the show.