Choirs to perform Oct. 4 at local Baptist church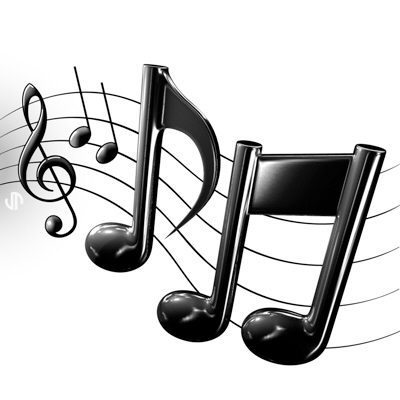 Three OCCC choirs will combine their talents for the fall concert at 7 p.m. Thursday night, Oct. 4, at Wilmont Place Baptist Church.
Music Professor Ron Staton will be conducting the choirs, accompanied by pianist Lisa Barsaleau.
"We try to do all different styles of music," Staton said.
He said he knows his audience is diverse and he hopes to have different pieces to please all listeners.
Among the songs that will be performed are "What a Wonderful World," written by Bob Thiele and George Weiss; a medley from the musical "Les Miserables"; and the Dixieland tune "When the Saints Go Marching In."
There are some acapella pieces and a spiritual that Staton thinks the audience will appreciate.
The choirs perform their concerts off campus because they traditionally draw an audience of about 500 people, Staton said. "Our Bruce Owen Theater will hold only half that many."
Of the three choirs performing, the Concert Choir is open to all students and consists of 36 vocalists.
The Chamber Choir is comprised of nine men and 17 women, all students who must audition for a position, Staton said.
The Community Choir is open to all in the community who like to sing, Staton said. It has about 80 members.
Staton said he has been a music teacher for more than 40 years. However, he said he has only been with OCCC for seven years. Before OCCC he was a teacher at Del City High School for 35 years.
He said the main difference between high school and college choirs is that college students are more mature and open to doing more diverse music.
Admission is free and the concert will last about an hour.
The address of the church is 6440 S Santa Fe Ave. in Oklahoma City.
For more information, contact Staton at 405-682-1611, ext. 7249.