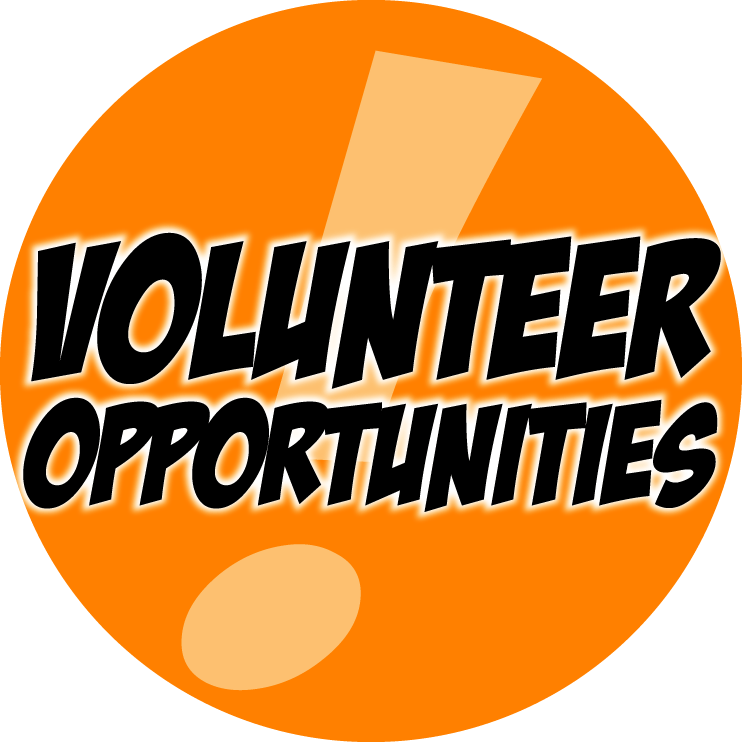 OCCC Student Life will be taking a group of students on a service learning trip to assist Habitat for Humanity from 8 a.m. to 4 p.m. on April 6.
"Students will build new homes and repair damaged homes for families," a weekly Student Life online brochure said.
Students interested in helping out or are involved in the Civic Honors program should sign up online through the service learning registration system beforehand.
After signing up, students will need to meet in the Student Life Office a few minutes before 8 a.m. Students should plan to stay the entire time, until 4 p.m.
For more information, drop by the Student Life Office in the Main Building, or contact them by phone at 405-682-7523.