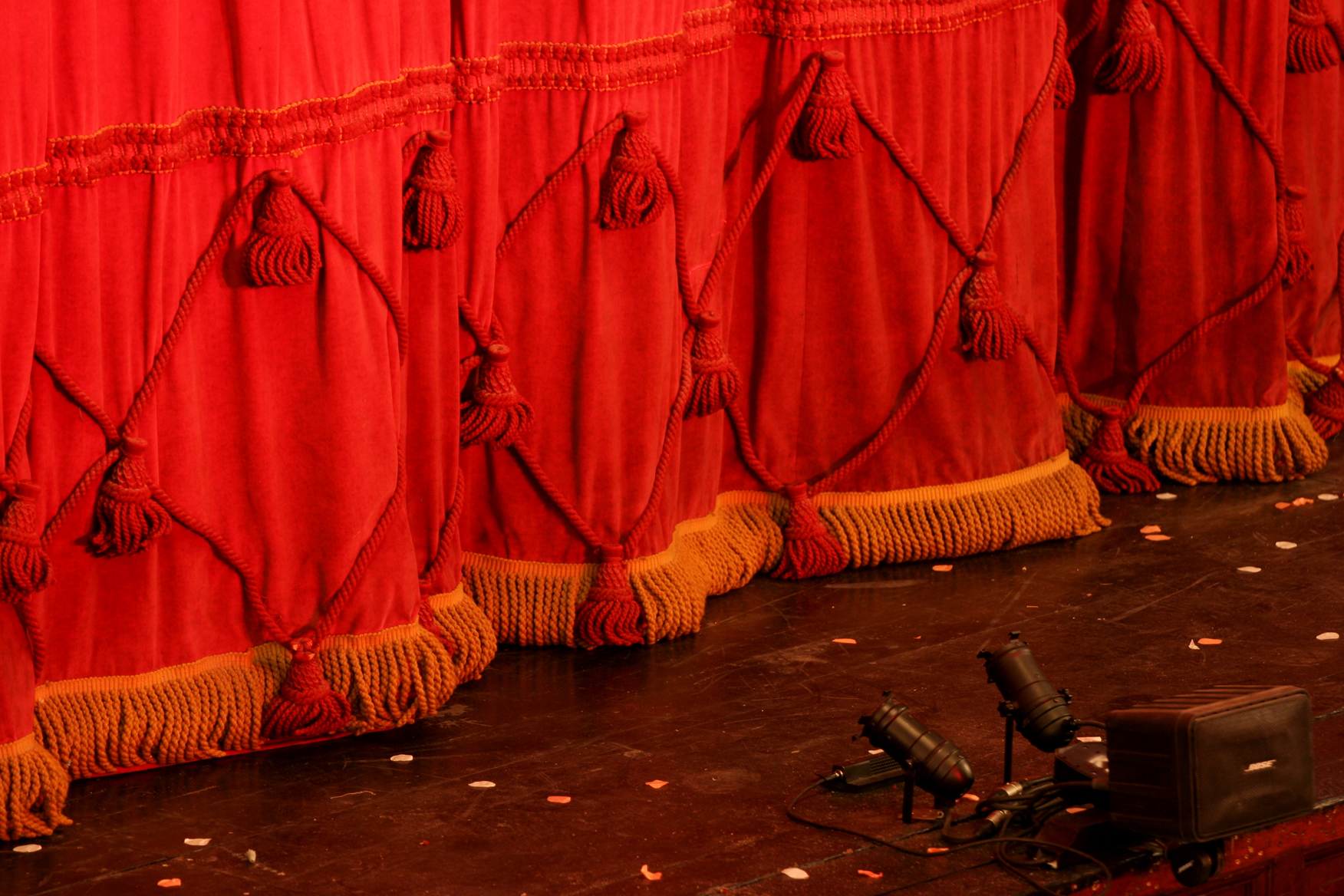 On Friday, Feb. 3, a casting call for a student-produced film was held in the Visual and Performing Arts Center.
The film "The Long Kiss Good Morning" centers on the events of a philandering senator and his mistress, but quickly turns to tragedy.
"We've had a big turnout," said Yosuke Shingu, film major and production designer for the project. "I think it's a very serious script with a tragic ending."
What Shingu said next illustrates what sets this film apart from others.
"There's no dialogue," Shingu said. "The actor does it all themselves."
Joseph Dixon, film major and director, said, "It's a very visual piece with the dialogue done in flashbacks and dream-type sequences. The dialogue is like music that's in the background with the intensity of emotion from the actor being focused on."
"We get the truth from expressions," Dixon said. "And then tell the story."
While the male roles in the film were heavily auditioned for during this casting call, Dixon said, another audition will be held for female roles. Because of that, he said, actors playing the male characters will not be picked until next week.
One person auditioning, Zach Koonce, theater education major, said, "It was definitely nerve-wracking, but it was fun."
"I think its cool there isn't any dialogue," Koonce said. "It's definitely a way to show the story through face and body language."
For more information about the film, contact Cody Cowen at 918-407-5294 or Joseph Dixon at 405-568-6647.
To contact Mike Wormley, email staffwriter4@occc.edu.