Capitol Hill Center to add bilingual class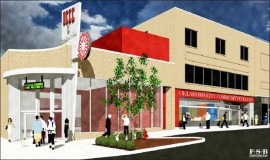 A leader in adult education and job readiness, the Capitol Hill Center will soon be stepping up its game by offering credit courses to provide students with a Bilingual Banking Certificate, said Community Outreach and Education Director Jessica Martinez-Brooks.
The classes will be offered at the Capitol Hill Center when it opens, which is tentatively set for fall 2016.
The certificate track will include English Composition, Introduction to Computers and Applications, Business Communication and other classes, but its key component is the eight hours of Spanish language requirement, she said.
Martinez-Brooks said the certificate program was created largely because of a workforce demand for bilingual workers. She said employers are seeking bilingual employees for customer-service, front-desk positions.
"It's everything from teachers to bankers," she said.
"There's just a huge need for people who speak Spanish and English, so we're trying to develop programming down there that is specific for that population."
The Capitol Hill district boasts several local businesses and restaurants with a distinctive Hispanic flair, according to www.okc.gov.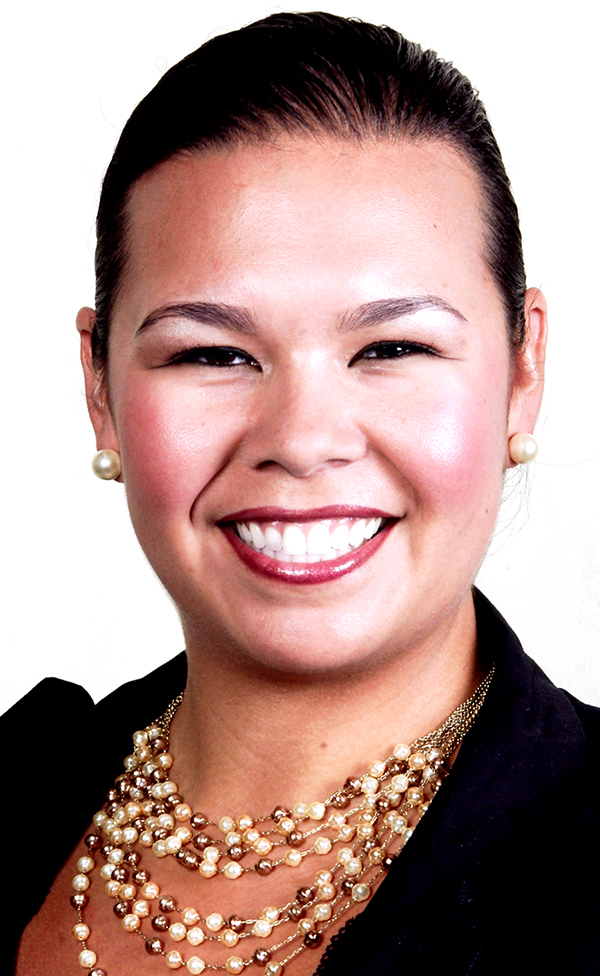 Martinez-Brooks said the credit courses also will create a pipeline for moving people with low literacy skills into becoming better prepared for the workforce. She said the hope is that students, upon completion of the certificate, will then move to OCCC's main campus to continue earning credits toward an associate degree.
"This is a baby step, if you will, into higher education," Martinez-Brooks said. "We can also help their parents as well. We help their parents with English as a Second Language classes, so we're educating two generations at one time.
Martinez-Brooks said the free ESL classes help the parents feel more comfortable about their child investing a large amount of time in the higher education system.
Nursing major Andrea Montero said she believes the Bilingual Banking certificate would be beneficial even for those studying a different major.
"It would be good for your résumé or if you're working in banking," she said.
Business Accounting major Brian Monevilay agrees. Monevilay speaks English, some Spanish and Lao, which, he said, is similar to Thai.
"If there's someone that comes in who doesn't speak English at all, basically you can just help them because you know that language," he said. "It crosses the language barrier and makes it easier for them. You're actually getting business from someone that … you wouldn't get business from if you didn't know how to speak that language."
Academic Affairs Vice President Anne DeClouette said the intention is for students to get internship credit as they work at a bank and attend the Bilingual Banking Certificate classes.
While OCCC has not gotten commitments from banks yet, DeClouette said, there is definitely interest in the program and preparations are being made to make that happen.
"The school and local bankers work together to identify candidates that the bank would hire with the condition that they get an education from OCCC," she said.
DeClouette said when developing certificates, OCCC asks potential employers if they will hire someone with the certificate over someone who does not have a certificate.
They also will ask if the employer would pay a premium for certificate holder.
DeClouette said the certificate is modeled after a very successful program currently being used at Miami Dade College in Florida.
The certificate is based on an OCCC banking and finance certificate that had low enrollment, and has now been revised into a Bilingual Banking and Finance certificate. It has already been approved and OCCC already offers the classes needed, so students can begin taking classes to apply towards the certificate, DeClouette said.
For more information about certificates OCCC offers, contact Academic Affairs at 405-682-7546 or visit www.occc.edu/certificates/index.html.