Campus bake sale raised nearly $2000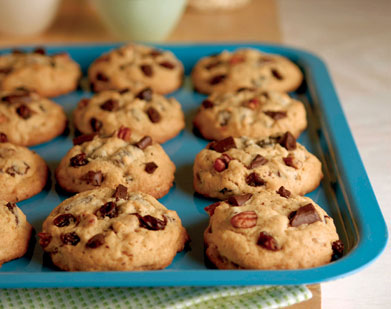 The Student Emergency Medical Sciences Association hosted a bake sale from 9 a.m. to 2 p.m. on Monday, Sept. 10, and from 10 a.m. to noon on Tuesday, Sept. 11 in front of the Communications Laboratory.
SEMSA members gave out baked goods for donations to hungry students for over seven hours total and raised roughly $2000 to help breast cancer patient Debby Martinez.
Paramedic student Josh Holiday said Martinez helped all of the medical students with their paperwork, and they wanted to return the favor.
To contact Robert Bolton, email onlinewriter@occc.edu.