Cake and concert on the menu for Valentine's Day dinner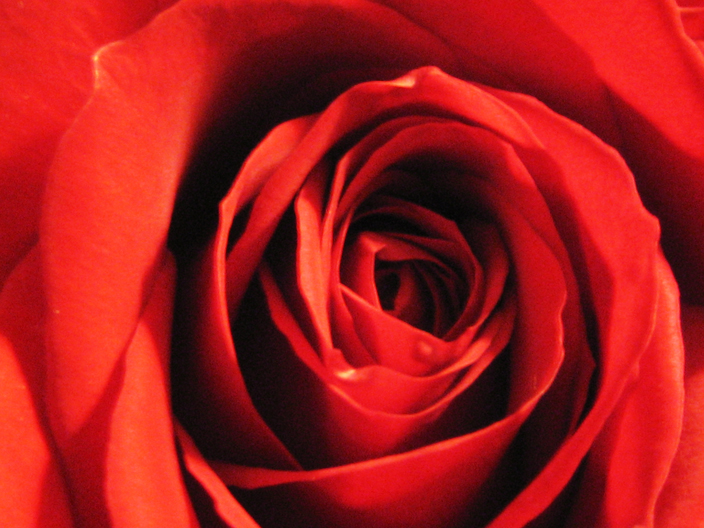 On Tuesday, Feb. 14, the OCCC Cultural Programs office will be hosting a Valentine's dinner and concert they are billing on the ticket form as a "hassle free" evening.
The event will start at 6 p.m. in College Union Rooms 1, 2 and 3 with a banquet-style dinner and a performance of Strolling Serenade by the Silver Strings of Putnam City.
"Carson's will be catering [the event]," Scott Tigert, Cultural Programs assistant, said.
The menu will include the choice of London broil, chicken Capri, or stuffed eggplant as well as salad, dinner rolls and beverages.
There will be a dessert at 7 p.m. in the foyer of the Bruce Owen Theater with a choice of chocolate, carrot, and lemon cake.
The concert begins at 7:30 p.m. and features Flamenco Guitarist Ronald Radford.
"He's been an artist that was here before," Tigert said. "He was well received."
Tickets will be $40 per person, $35 for faculty and staff members, $10 for OCCC students. There are also dessert and concert only tickets for $20 for adults, $15 for faculty and staff. Cultural Arts Series seasonal subscribers will receive a 10% discount.
Full tickets must be purchased by 5 p.m., Friday, Feb. 3 and dessert and concert only by 5 p.m., Wednesday, Feb. 5.
For more information or to purchase tickets contact the office of Cultural Programs, in person at room 1G1 of the main building, call at 405-682-7579 from 8 a.m. to 5 p.m., Monday thru Friday, or online at www.occc.edu/tickets.
To contact Mike Wormley, email onlinewriter@occc.edu.