Breaking News: College closing for inclement weather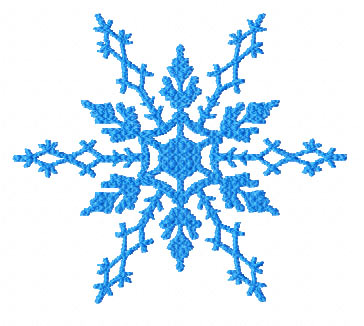 Due to the prospect of inclement weather, the OCCC campus will be closing at 1 p.m. on Monday, Feb. 25.
All classes and activities scheduled after 1 p.m. are canceled.
Students were notified of the closure via text or email from the school's Campus Alert Notification System.
The college website urges students to travel carefully due to hazardous weather and reminds students that further campus closings and cancellations will be posted on the college's website, Facebook and Twitter pages, as well as local TV and radio stations.