Bookstore celebrates college's 40th anniversary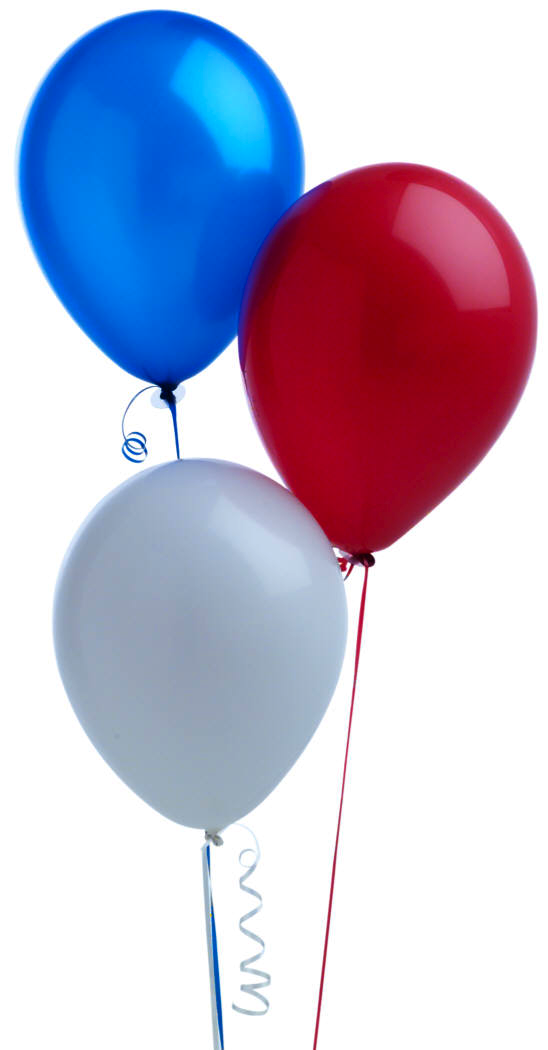 The OCCC bookstore will hold a celebration in honor of the college's 40th birthday from 1 p.m. to 4 p.m. today in the Bookstore, located on the first floor of the Main Building, across from the campus coffee shop.
Bookstore Director Brenda Reinke said there will be free food and several prize opportunities.
"It is a come and go appreciation/celebration with free popcorn in a souvenir cup," Reinke said. "Also, drawings for up to 40 percent off on clothing items in the Bookstore."
Reinke said the event is free and everyone is welcome to participate.
To contact Paris Burris, email onlineeditor@occc.edu.