Blood Drive to be held Sep. 4 and 5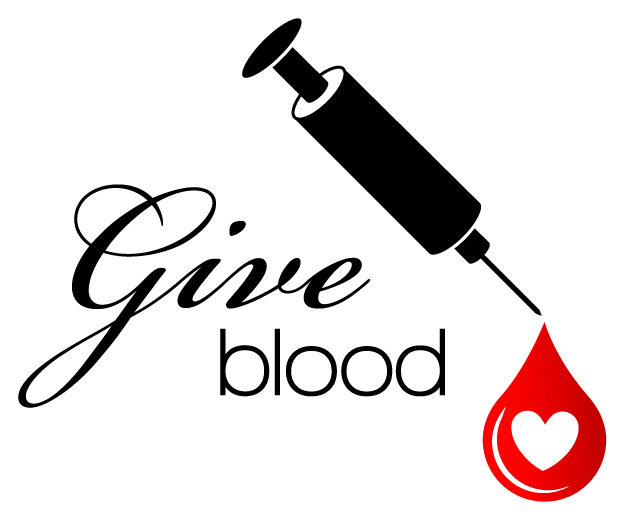 OCCC's Student Life will host a blood drive from 10 a.m. to 3 p.m. Sept. 4 and 5 in the dining area. As previously reported by the Pioneer, past blood drives have averaged 40 donors each day. Blood drives are usually held twice a semester.
For more information about donating blood, visit www.obi.org.
Keep checking back here for updates.
To contact Jeremy Cloud, email communitywriter@occc.edu.