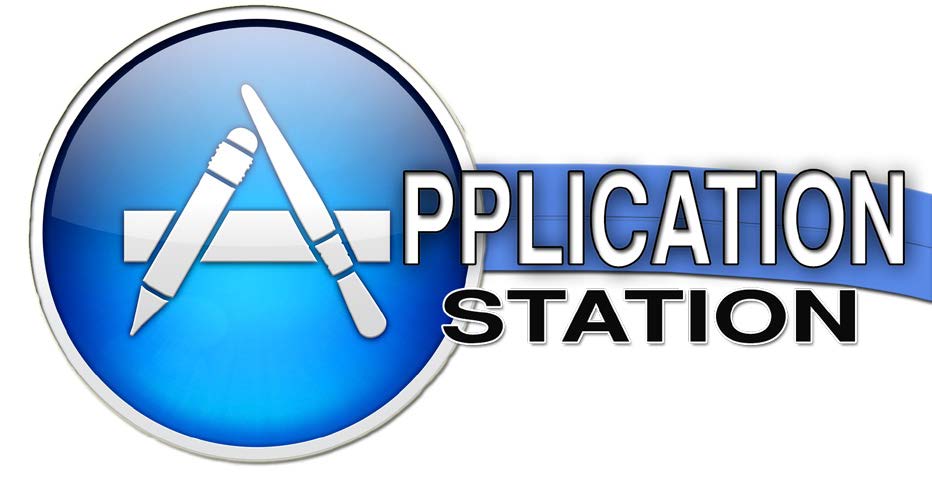 A college student's schedule can be hectic from classes, work, homework and the little amount of time dedicated to not going completely insane. With such a rushed lifestyle, there's little time to think about one's physique.
Gaining weight is just one more thing to worry about during the semester, but no worries — there's an app for that.
Check out Lose It!, an app designed to keep track of your calorie intake, as well as daily exercise.
"Lose It! is designed with one goal: to help you lose weight in a healthy, sustainable way.
"No magic pills, no crazy diets — just a simple, easy-to-use program that helps you stay in your calorie budget," according to www.loseit.com.
After submitting your height, weight and personal weight loss goal, you are given a calorie budget to work with daily.
The idea is to log everything you eat and any sort of exercise you have performed that day, which calculates it to your daily calorie budget.
Along with the app being free and having a user-friendly interface, there are countless blog posts on the web about how many people are losing weight by using this app.
The app features four main tabs which are "My Day," which shows overall progress for that day, "Log," where the user submits meals and exercise, "Motivate," which shows the user's overall plan and progress, and "Goals," which shows the user's current weight and goal weight on a scale.
The premium version, which is $39.99 yearly, consists of more detailed features like hydration, sleep and body fat calculations.
The app can be found on both iPhone and Android app stores, giving great accessibility to many users.
Until they make an app to make me believe I'm beautiful just the way I am, I'm using Lose It!.
For more information about Lose It! and account creation, visit www.loseit.com.