As semester closes, be thankful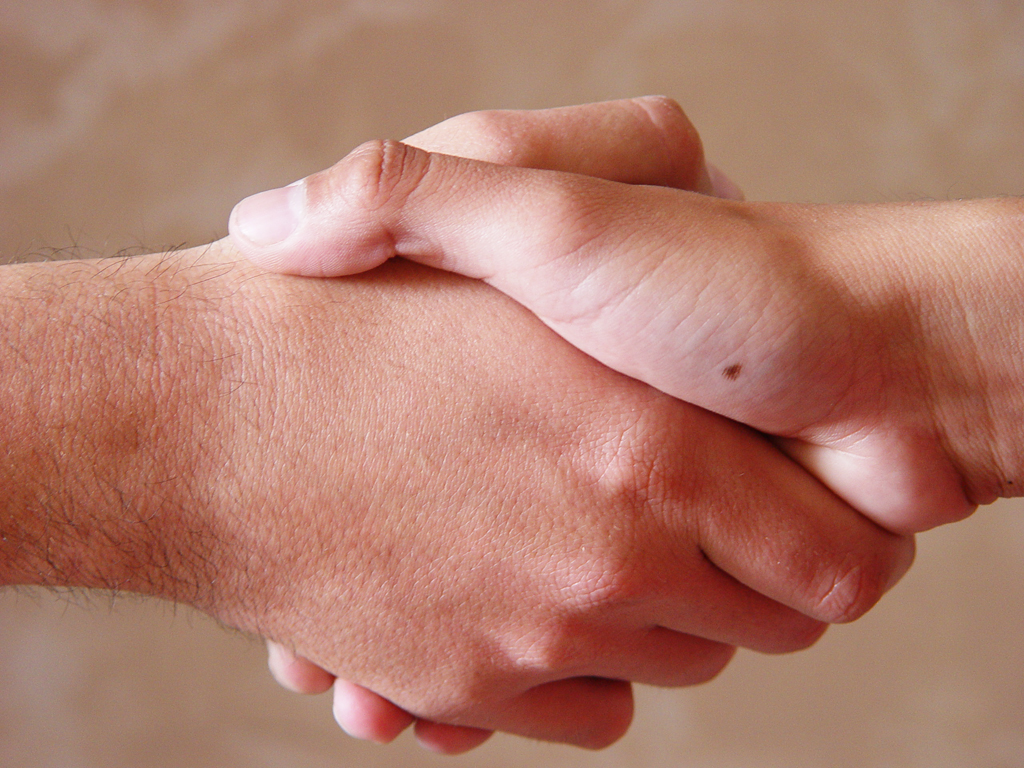 Be thankful!
As this semester draws to a close, I am reminded of the people who have made a positive impact on my life, directly and indirectly.
We are, some of us, nameless students passing in the hallways. At times we offer a smile, a quick nod or wave hello, and the day improves. Whether we exchange names is irrelevant in my opinion. We all want to feel accepted and loved.
We help others by giving from the heart with a smile, a hug or wave.
I'd like to thank the gal that held the elevator in the Main Building when the doors were closing so that I could jump on.
I want to extend many thanks to the men and women in the military for sacrificing so much to protect our country.
The smile lent from my classmate Wednesday and the laughter from the conversation that followed that smile made my afternoon cheerier.
I ran into another classmate in the hall and was offered a hug just because. To my co-worker who helped me overcome a challenge with a visual project — thanks!
There are so many people to recognize every day for the little things that enrich my days. Undoubtedly as you read this article a few people may come to mind who have touched your life this semester.
Let's not lose sight of the happiness that is found in acts of kindness and generosity of the heart. I suggest that you boldly step outside your circle of friends and reach out to a classmate.
Disclaimer: The opinions and views expressed in this blog are the opinions of Yvonne Alex and do not reflect the opinions or views of any other Pioneer employees.
To contact Yvonne Alex, email staffwriter4@occc.edu.