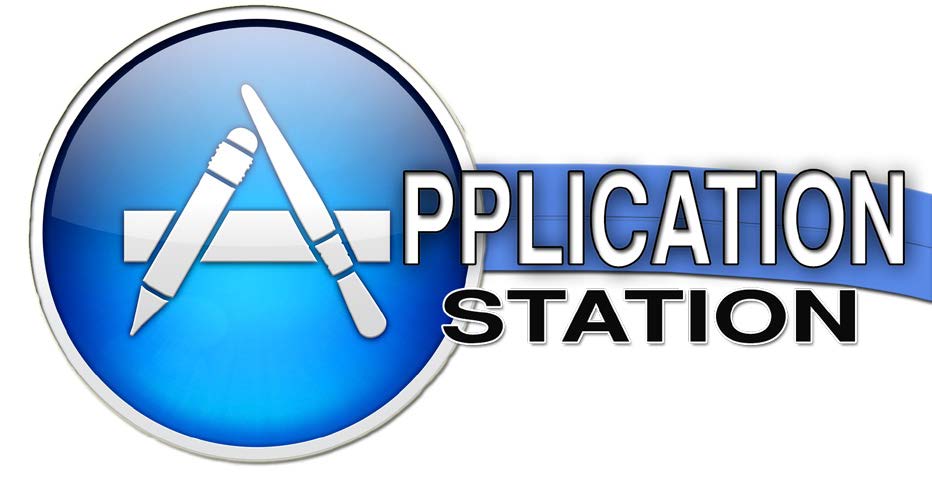 Since Instagram graciously added a video feature to their app in June 2013, I noticed a huge increase of video on all of my social media pages.
As a result, video has become just as hip or even cooler than photos. While regular videos or slow-motion videos are fun to post and watch, a new app made by Instagram, Hyperlapse, makes posting and sharing videos an even bigger phenomenon.
Hyperlapse allows users to take video within the app. Users are then able to speed up the video from two times faster to 12 times faster. Once the video is recorded and at the preferred speed, it is saved to the camera roll and users are given the options to post directly to Instagram or Facebook.
This app is unique, because it helps users create videos for a long period of time and speed them up to make them shorter. Users record things like a sunset, busy city, or people running.
After watching videos people have posted and trying it myself, I can truly say this app is fun to play with.
OpenTable (free app)
It's no secret I love to eat. Fast food is great and all, but sometimes I want to go out to someplace nice. The problem with nice restaurants is waiting forever for a table. One app that helps me wait less is OpenTable.
After you create an account, the app uses your location to find restaurants in the area who also are signed up.
Restaurants can be sorted by distance, alphabetical, rating, distance, price, special offers, categories and neighborhoods.
Users put in how many people will be eating from one person to 20, and the time and date they would like to eat.
Reservations can be made directly through the app at the different times offered. Depending on how far in advance the reservations are made, users will have more time options. The reservation is sent to the restaurant and they hold your place until you show up.
OpenTable has the ability to make reservations for many high quality places here in Oklahoma City, such as: Nonna's Ristorante & Bar, The Melting Pot, Kitchen No. 324, Vast, Deep Fork, and Mickey Mantle's Steakhouse.
If you have a little extra money to spend and a little extra time to waste, OpenTable is a great app to help you get some great food.