App helps with police interactions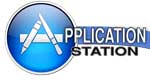 In today's America it is not uncommon for a traffic stop or other law enforcement encounter to go badly.
The free app "Cop Watch" can come in handy anytime a person feels a situation may be unfolding with law enforcement that needs recording.
According to the iTunes app store, "The Cop Watch Video Recorder app provides the easiest way to create and upload videos about police-citizen interactions.
"Settings are available to have the app begin recording as soon as it is launched, and to upload video … automatically.
The app also provides some handy reference material concerning your right to shoot these videos."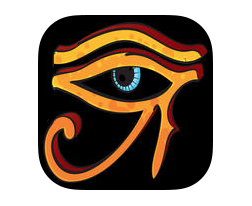 Recordings are uploaded to a YouTube account the user sets up, with the user in control of who sees the videos.
An upload notification message also will be sent to the network for the Elimination of Police Violence, if the app user chooses to do so.
"The app even has built-in defensive measures against evidence manipulation, including a "test mode" banner that pops up when in recording mode, intending to deceive anyone who seizes your phone.
A number of similar apps have popped up recently, but after reviewing several I believe this app to have the best overall structure and stability, with good code and a reliable interface.
The app's helpful, succinct articles about the rights of a private citizen when dealing with and recording the police are a nice addition.
This app is great for anyone who worries about their rights possibly being violated.
"Cop Watch" requires iOS 6.0 or later, and is compatible with iPhone, iPad, and iPod touch.