Youth winter basketball leagues forming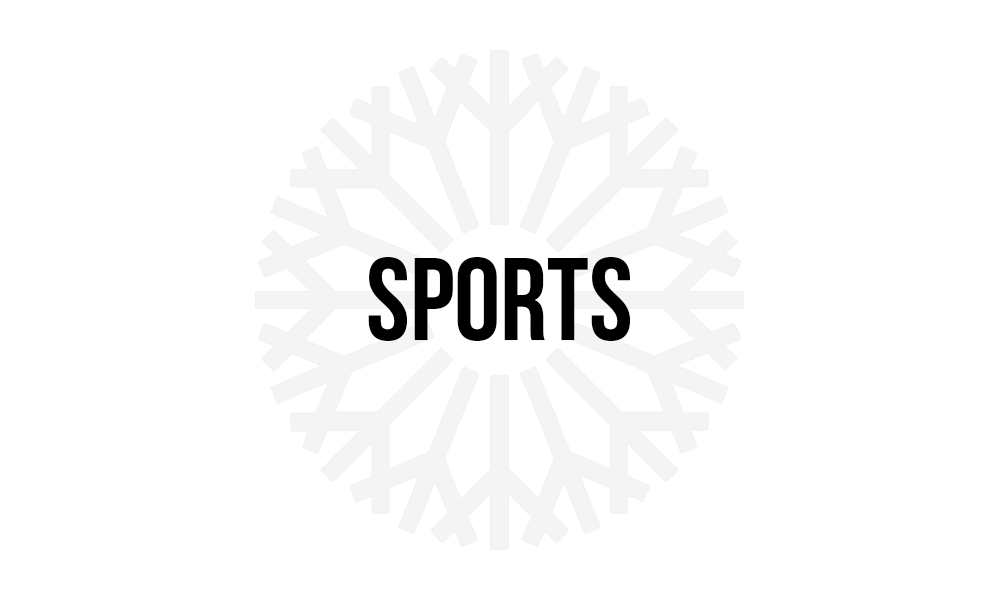 Registration for the 2014 Winter Youth Basketball League is under way, said Intramural Sports Assistant Matthew Wright.
"The season will begin Jan. 4 and will run until Feb. 22," Wright said. "Each team will play eight games."
Wright said games will be from 9 a.m. to 5 p.m. on Saturdays.
"These games include four divisions for both boys and girls in this league consisting of third, fourth, fifth and sixth graders."
Wright said the age cut-off date is Sept. 1.
"The player must be 8-years-old by the age cut-off date," he said. "(In addition), players 13-years-old prior to age cut-off date (also) are ineligible."
Wright said pre-formed teams also can join the league. In fact, he said, half of the teams entered are pre-formed.
"Teams can have up to 11 players … ," he said. "The individual registration fee is $55 and that fee includes an OCCC game jersey.
"[For] team registration, that fee is $390 but the organized teams must supply their own game jersey."
Wright said players must bring a copy of their birth certificates to registration.
Early registration is from Oct. 1 through Nov. 22, he said.
Late registration is from Nov. 25 through Dec. 6, Wright said, with an additional $10 fee for individuals and an additional $20 fee for pre-formed teams.
Wright said that each team will be allowed a one-hour practice, one day each week. It will be up to each team to set up a practice time.
"The gym will be closed at 5 p.m. Monday, Tuesday, Thursday and Friday for youth basketball league practices," he said.
"Wednesday they will be open for intramural games."
Wright said to enroll, call 405-682-7860, go online to www.occc.edu/rf or visit the Recreation and Fitness office located on the first floor of the Main Building.
For more information, call Sports and Recreational Specialist Eric Watson or Wright at 405-682-7860.