Writing workshop set for March 12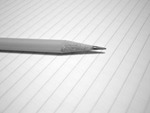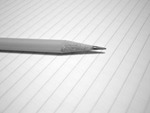 OCCC's Communications Lab is hosting two workshops at 11 a.m. and 6 p.m. on Monday, March 12, in CU2.
Communications Lab Assistant Nick Webb will speak with students about quoting, paraphrasing, and summarizing and how to use these techniques effectively in papers.
Webb said the workshop is to help students with the techniques so they work to support topics instead of wasting space.
For more information, call 405-682-1611, ext. 7678, or visit www.occc.edu/comlab.
To contact Robert Bolton, email communitywriter@occc.edu.