Working student scholarship offered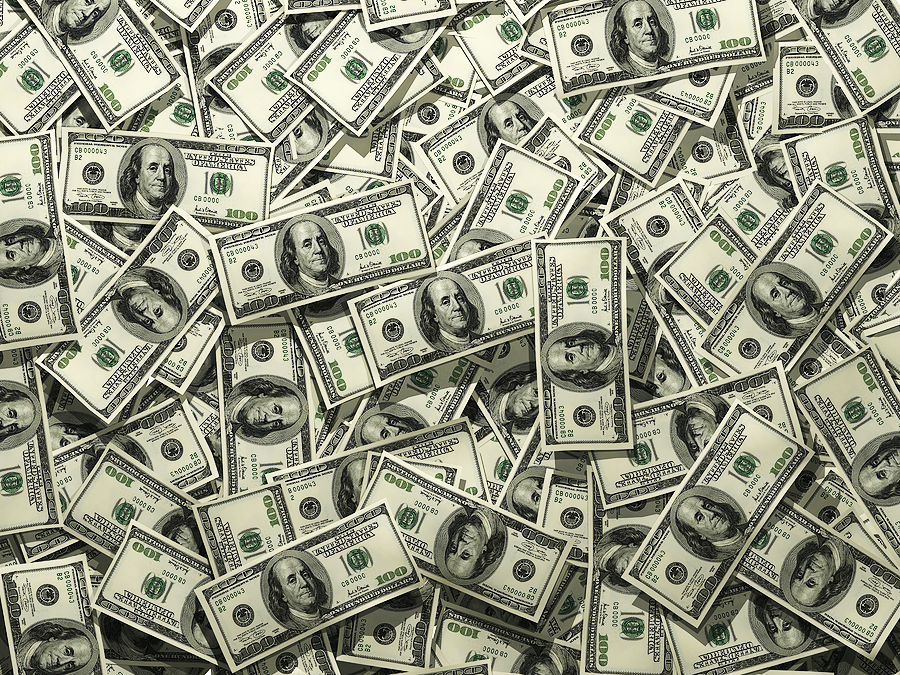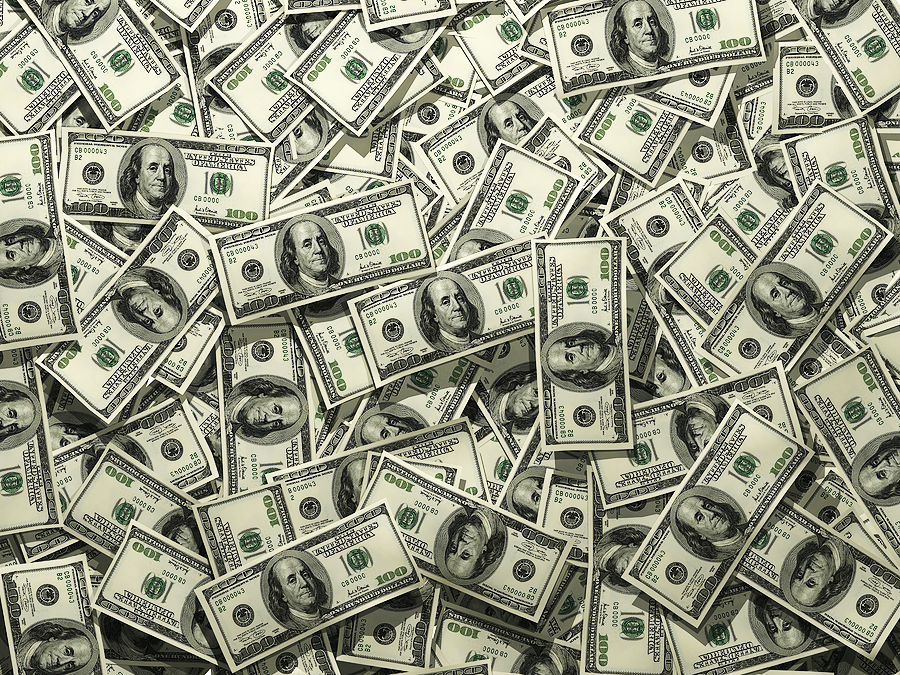 Working students can get some help paying for school through an OCCC scholarship.
The Career Development Scholarship is a tuition waiver that will cover up to nine credit hours, said Jon Horinek, Recruitment and Admissions director.
Horinek said they are looking for students who are working at least 30 hours a week, as well as going to school.
"We are also looking for students who have the support of their employers, not financially, but they know they are attending school and support it.
"Right now we are thinking about 15 or so Career Development Scholarships will be given out," he said.
"That number could rise depending on how many applications we receive. We certainly don't want to exclude anybody from getting a tuition waiver if they are deserving."
Horinek said the scholarship was last offered in 2012 but was shelved while needed changes were made.
"We have looked over it and made some adjustments to where this scholarship's main focus is on working students or for students trying to get a better job or a promotion."
Horinek said data from the latest U.S. Census report shows 71 percent of the nation's 19.7 million college undergraduates were working in 2012. Of that number, one in five undergraduates were working at least 35 hours a week, year round.
"Looking at these numbers is the exact reason we decided to make this scholarship about our working students," he said.
Amorie Monreal, diversified studies major, said the scholarship would be a huge help to her.
"I work a lot of hours. Not having to worry about paying for some of my school would be a relief."
The requirements for the Career Development Scholarship are admission to OCCC, completion of 12 college credit hours from OCCC, 2.75 GPA or higher, work a minimum of 30 hours a week, enrollment in nine or more credit hours at OCCC.
"Two other requirements for the scholarship are a submission of a 300-word essay, as well as a letter of recommendation from the student's employer," Horinek said.
"These requirements let OCCC know how the scholarship would affect the student, as well as letting us know that their employer is in support of their schooling."
Access the Career Development Scholarship application at www.occc.edu/scholarships.
For more information, contact Horinek at 405-682-1611, ext. 7743.