Women Wanted: Women urged to study science and engineering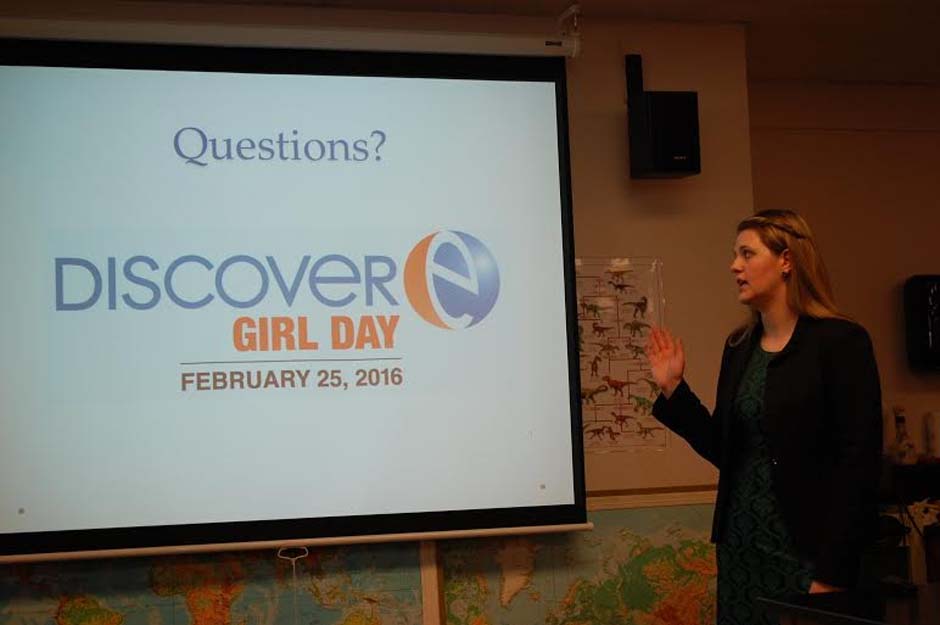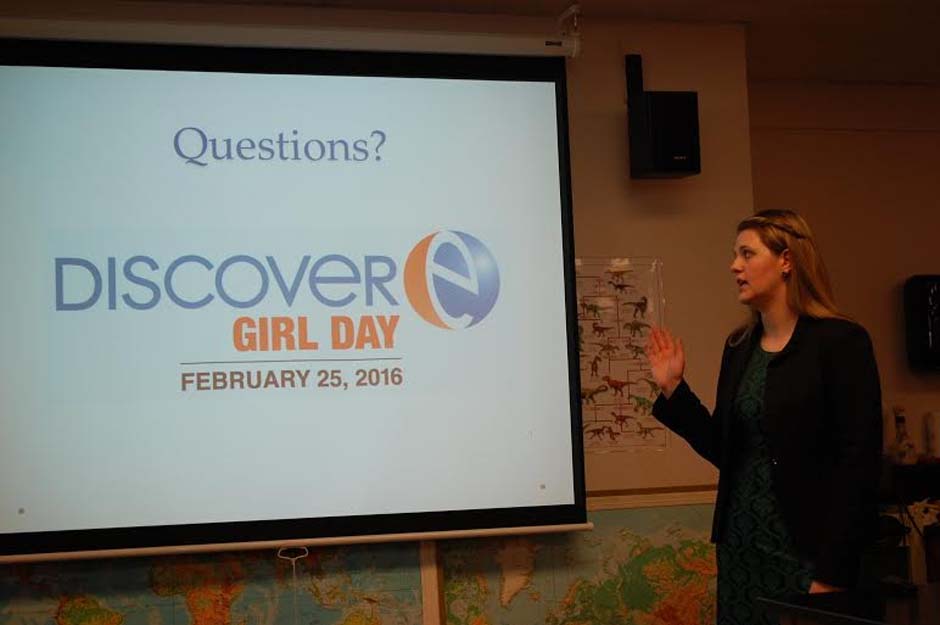 The number of women studying engineering at OCCC has grown steadily, but the overall number is still low for the time being said Greg Holland, professor and head of the engineering department.
Along with witnessing improvements in the number of women engineering majors, Holland said he has also seen other types of advancements in the Engineering Department over the course of his 11 years at OCCC.
"I started teaching at OCCC in 2005 and the engineering program had 14 graduates that next year (2006).  Last year (2015) we had increased to 52 graduates."
The college now has the added advantage of an Engineering Lab, more funding towards the engineering program, a 3-D printer, and more overall resources for its students.
"We have the resources and the ability to prepare engineering students more now than ever," Holland said.
The percentage of women engineers in the U.S. has increased from 5.8 percent in 1980 to 14 percent in 2012, according to the Congressional Joint Economic Committee's most recent report.
Ruby Limas, an engineering major at OCCC, will soon be a part of that 14 percent.
Limas said she sees more men than women in her classes, but it does not intimidate her.
"I would say there are about 25 people in my whole class, with just three women," she said.
Before deciding to study engineering, Limas met with all of the female engineers her mother worked with at OG&E, who inspired her to pursue engineering as a career.
Limas plans to focus on electrical engineering, a degree uncommon for women.
"We're not seeing a lot of women in electrical engineering, mechanical engineering, computer science, or coding," said Leslie Crissup, president of the Society of Women Engineers, who recently came to speak at an OCCC Engineering Club meeting.
"That's the future, so we really want to push a lot of young ladies to go into that," Crissup said.
Limas agrees, saying that she thinks girls should be encouraged to pursue math and science at a young age.
Crissup explained that women engineers are still somewhat uncommon in the workforce.
"I can be sitting in a meeting and I might be the only lady there," she said. "We want to help support ladies in the workplace."
Holland attributes the low ratio of women engineers to the possible influence of early gender-based ideas taught in school.
"Ultimately, it comes down to the ideas that may be taught early on in education, such as suggesting women should have certain jobs and not others, and teaching women the idea that they shouldn't bother with math," he said.
For more information about OCCC's engineering program, contact Holland at gholland@occc.edu.