Why medical marijuana didn't make it onto the 2016 ballot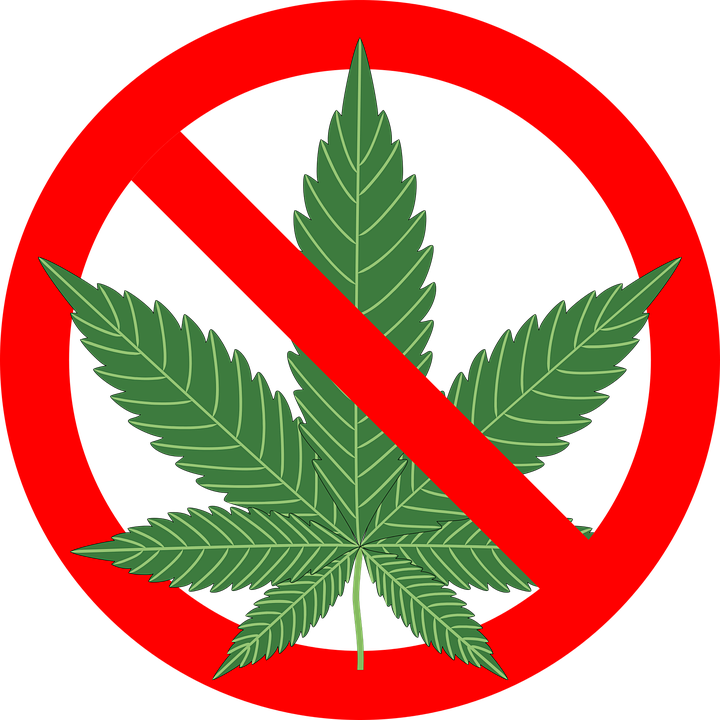 Oklahomans will get the opportunity to vote to legalize marijuana –  but it won't happen this year.
Though state voter will face several state questions on the November 8 the vote to legalize medical marijuana has been delayed.
Supporters of the proposal circulated an initiative petition to place the issue on the ballot.
The petition required 66,000 signatures. And even though advocates were able to get the signatures, those signatures were not verified in time for proposal to be on the Nov. 8 general election ballot.
Norma Sapp, executive director of the Oklahoma Branch of the National Organization for the Reform of Marijuana Laws, worked to get the marijuana question on the ballot.
"It was up and ready to go but they just didn't file it on time," Sapp said. "We told Scott Pruitt and he didn't listen. In fairness to him, he didn't know there'd be so many questions. Still though, we got a referendum and got enough signatures for the state and that's really what should matter."
Pruitt has been met with criticism from marijuana advocacy groups and members the general public.
Morgan Smith, an elementary school teacher for Wheeler Elementary School said the delay is "par for the course."
"When it comes to Oklahoma, we're usually severely slow when it comes to change." she said, "We are a generation of good ideas and good ambition but are usually stopped by old ideas slowing things down way more than what they should be."
Oklahomans for Health, an organization that works for legalization of medical marijuana, has also spoken out publicly against the rewrite of the state question.
"We anticipated that he (Pruitt) would rewrite it," said Chip Paul, a member of the organization. "However, I never anticipated that he would write it in such an egregious state. I don't know when the primary for the next questions are but we'll have to shift from activism to advocacy and lobbying."
Fear that marijuana will adversely affect the mental health of the nation has sparked several groups including Citizens Against Legalizing Marijuana, have taken up the fight.
"When it comes to our organization, we are completely in favor of the FDA regulated use of marijuana," said Scott Chipman, Southern California Chairman of CALM, "but we aren't in favor of recreational usage. But what most states are doing are legalizing the drug with the face of using it for medicinal purposes but are really just legalizing it so that people can smoke it recreationally. It's just a back door legalization."
Some students at Oklahoma City Community College have suggested that maintaining marijuana's prohibition runs counter to public interest.
"I think the fact that almost everyone does it and it's still illegal is just dumb," said Karen Martinez, an OCCC student. "It's been proven by scientists in the states that it's legal in that it helps in all of these treatments. But making it illegal and putting people in jail because of it is only going to make treatment for people who really need it harder."
The vote to legalize marijuana statewide will be put to the vote in the next round of state questions in 2018.