What are the effects of social labels?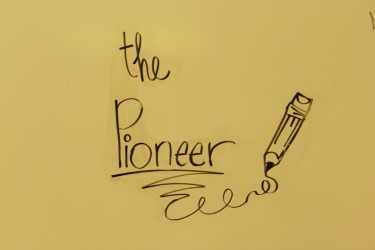 The Pioneer Staff talks about labels like "Baby","Thug" and "be a man". We talk about those labels by sharing personal story about how they have effected us.
The OCCC Pioneer would love to hear from our listener, we want to know if you like the new format and if any OCCC students have something they would like to come on on the podcast and talk about. Get in touch guys!!
https://soundcloud.com/seangpioneer/labels