Welcome Week to greet fall students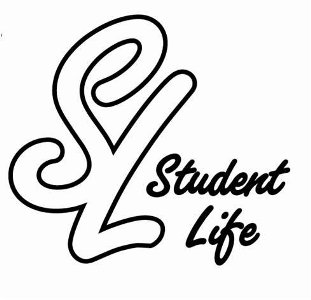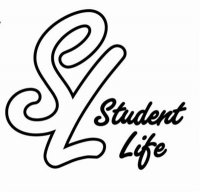 Faculty, staff and new and current students are encouraged to participate in the college's Opening Day event 1 to 4 p.m. Aug. 21 in the Main Building, First Year and Student Life Programs Coordinator Stephanie Baird said.
"Students can come to a family-friendly event where we give away door prizes and refreshments, but they can mainly learn about what their new campus has to offer," Baird said.
She said on Opening Day, new students bring their schedules or can print them off upon arriving.
Then they are taken on tours to find classrooms, offices or labs around the school.
Lori Farr, learning skills professor, said this will be her third year with the Opening Day event.
She said the tradition, which includes free refreshments, is an experience students greatly benefit from.
"Opening Day is a paramount of an event.," Farr said. "Students can make a better connection with the faculty, and the school is able to market that the college is a place to come and expand their horizons."
She said the large number of students who turn out each year shows Opening Day is a worthwhile event.
Farr said she feels students would not come to the college on a Saturday and participate in something they don't feel is valuable.
Baird said after Opening Day, students should attend Welcome Week events Aug. 22 to 27, which is a series of different activities students, can participate in such as food giveaways and discount sporting event tickets.
"We try to make the students feel comfortable during the first week of class," Baird said.
She said Welcome Week helps students become more acclimated to the college and meet new people while gaining information about the college.
"Welcome Week hosts many events that Student Life promotes for students, but we have decided to make TRiO's ice cream social a part of it this year, too," Baird said.
Other events include a Welcome Breakfast, Taco Tuesday, New Student Orientation, airbrush tattoos and a Deal or No Deal contest, among others.
She said these events are offered on a first come, first served basis, and are taken advantage of quickly in the morning.
For more information, e-mail Baird at sbaird@occc.edu.