Water exhibit on display now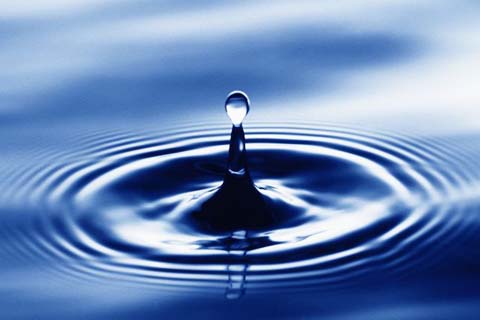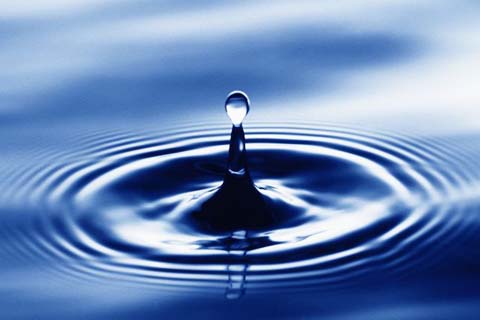 A video display playing the sounds of the rushing ocean waves on the beach with children playing and laughing in the background sets the mood for "Flow," an exhibit in the campus art gallery, room 124 in the Visual Performing Arts Center.
This exhibit showcases almost 30 works of art from all different spectrums of style focused on water and its different uses. The show has three main points: water as power, water as life source, and water as environmental concern.
Those who come to experience this exhibit will find it both serene and inviting.
The theme of this show is all the different views and uses of water. Most people never really stop and think about how much it surrounds us on a day to day basis. There were pictures of plants in mason jars, people swimming, puddles of water, even erosion maps and plans.
In this exhibit is one work of Swedish-born American artist Bror Julius Olsson Nordfeldt (1878-1955).
His oil painting "Sea, Rocks and Fish" (1950) is part of the "water as environmental concern" section of the exhibit.
This painting is a large statement piece, measure about 3 feet by 4 feet. The painting portrays a huge rock in the ocean with fish swimming around the base. This piece contrasts the volume, force, and mass of the rock compared to the fluidity of the water.
Another artist who immigrated to the U.S., Nahum Tschacbasov (1899-1984), is represented by his abstract painting, "Isle of Birth (1951)," from the "Maritime Visions" series. This oil-on-canvas painting helps develop the "water as power" idea.
Tschacbasov uses bright colors of blue, red and pink all across this painting, which includes women and fish floating on the water's surface.
One of several photographs in the exhibit is by O. Winston Link (1914-2001). His "Swimming Pool at Welch, West Virginia" (1958) is a gelatin silver print. The photograph depicts a scene of teenagers in the late '50s enjoying a day at the swimming pool in what would be quite modest bathing suits by today's standards.
This piece is unusual because it appears to be a candid shot, but in reality it was staged. Although the print was taken in 1958, it wasn't printed until 1988.
Student worker Michael McMillian, a photography graduate, staffs the exhibit. Since June 21, he said, the numbers of visitors to the exhibit has been going down.
"It's summer, so there aren't as many students," McMillian said.
The exhibit is open from 9 a.m. to 7 p.m. Monday through Friday. "Flow" will be leaving campus on Aug. 11.
Admission is free to anyone who would like to enjoy this aqueous adventure.