Volunteers Needed for Opening Day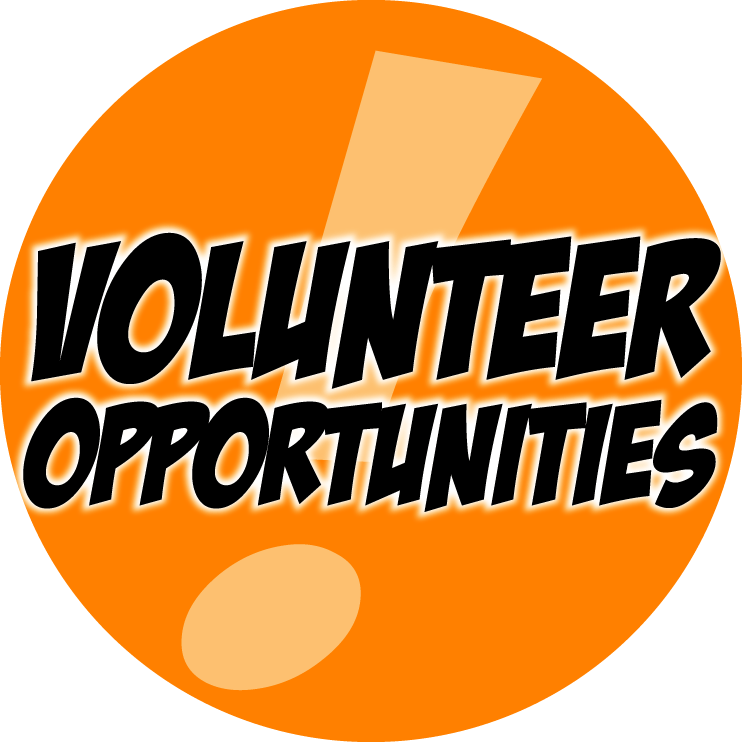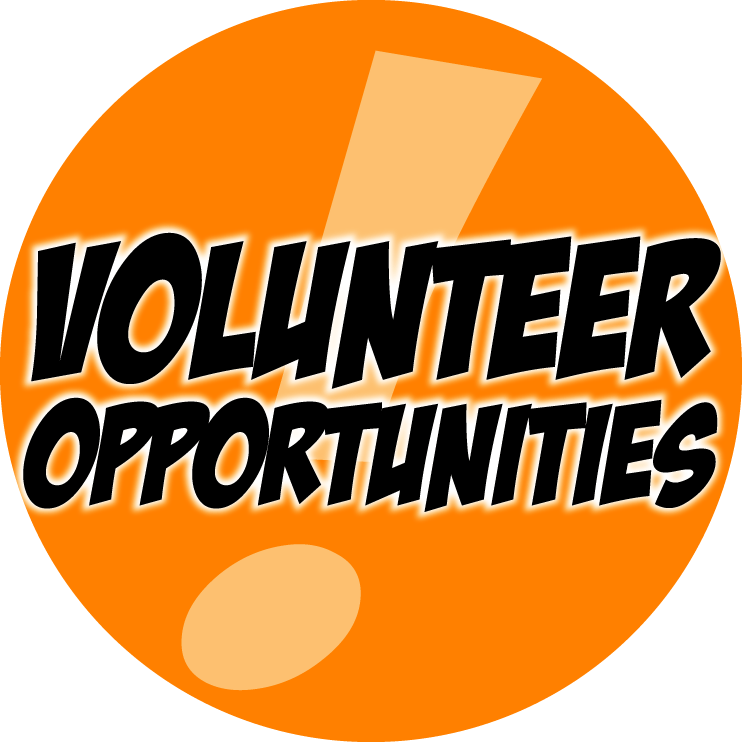 Opening Day will take place Saturday, Aug. 18, from 1 to 4 p.m. on OCCC campus, providing students and faculty with fun and easy volunteer opportunities.
"Volunteers will be taking new students on a tour of campus and showing them exactly where their classes are located. They will also be answering general questions about OCCC," said Student Life Director Erin Logan.
"The information tables, give-a-ways, and scavenger hunt are staffed by staff and faculty members." Logan said students do not have to meet any requirements in order to volunteer. To sign up, interested parties just need to contact Student Life, she said.
Volunteers will receive a free lunch on Saturday, Aug. 18 which will consist of hamburgers, hotdogs, chips and cookies, Logan said.
Volunteers will also be given a free Opening Day t-shirt on Wednesday, Aug 15, Logan said, and will be distributed on a first come, first serve basis.
"If you are picking up t-shirts for a group, please have a list of names and sizes with you when you come to the Office of Student Life," Logan said.
For more information or to volunteer, contact the office of Student Life at 405-682-7523, or visit the Student Life website at www.occc.edu/studentlife.
To contact Paris Burris, email onlineeditor@occc.edu.