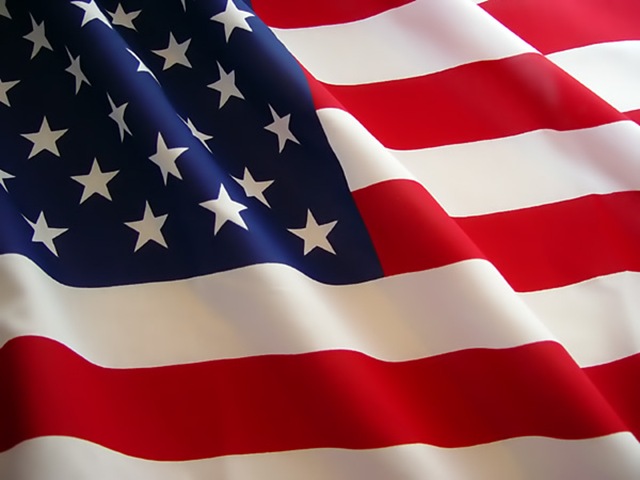 Every eye was open and every ear was listening as the College Union room filled with students, faculty, and staff for the Veterans Day Program on Nov. 8. The event was put together by the Veterans Services office and Student Life to honor all who had served in the military.
Wearing his Army National Guard uniform, Sgt. Richard Huckaby gave a breathtaking account of his narrow escapes from death while serving in Afghanistan.
Huckaby showed a video of a RG31 military vehicle being hit by an improvised-explosive device right in front of the vehicle he was in.
"I could hear the screams of the guys in there," Huckaby said. "The truck in front of us was split down the middle."
While on another mission searching for bombs, Huckaby was in a military vehicle that was hit by an IED.
Not seriously injured, he said he made sure the soldiers on his team were taken care of first before he sought medical attention.
While getting medical treatment on the ride back from the attack, Huckaby said: "Would it not be crazy to get blown up twice in one day?" Shortly after that statement was made, the vehicle he was in was attacked.
Once again, he survived without serious injury, which he considers miraculous.
Huckaby spoke of surviving several other dangerous incidents that happened during his deployment.
"I know that was God," he said.
The audience was tuned in to Huckaby's speech, which concluded with a long standing ovation.
The event began with a flag ceremony. Capitol Hill High School students conducted a sharp and flawless presentation of colors.
The modulated soprano voice of Sr. Airman Akia Calaway-Jefferson eased the room by singing the "Star Spangled Banner" while music Professor Ron Staton accompanied her on the piano.
"Every time I hear the 'Star Spangled Banner' I get goosebumps," said Ronald Wiskup, who read "Ragged Old Flag" by Johnny Cash.
The audience gave Wiskup a standing ovation after the reading.
"The main thing I get from this poem is sacrifice," Wiskup said.
Pfc. Jack Otwell led the Pledge of Allegiance.
The program ended with closing remarks from OCCC bursar Cynthia Gary, and another vocal performance from Calaway-Jefferson singing "America the Beautiful."
For questions or information regarding the Veterans Services office, contact Janis Armstrong at 405-682- 7527, or email jarmstrong@occc.edu.