Valued faculty member wins awards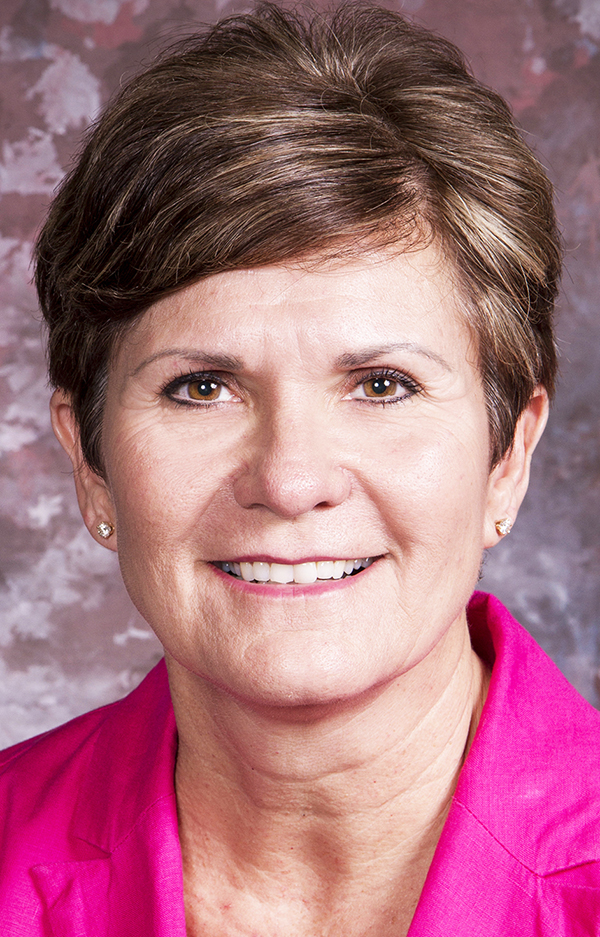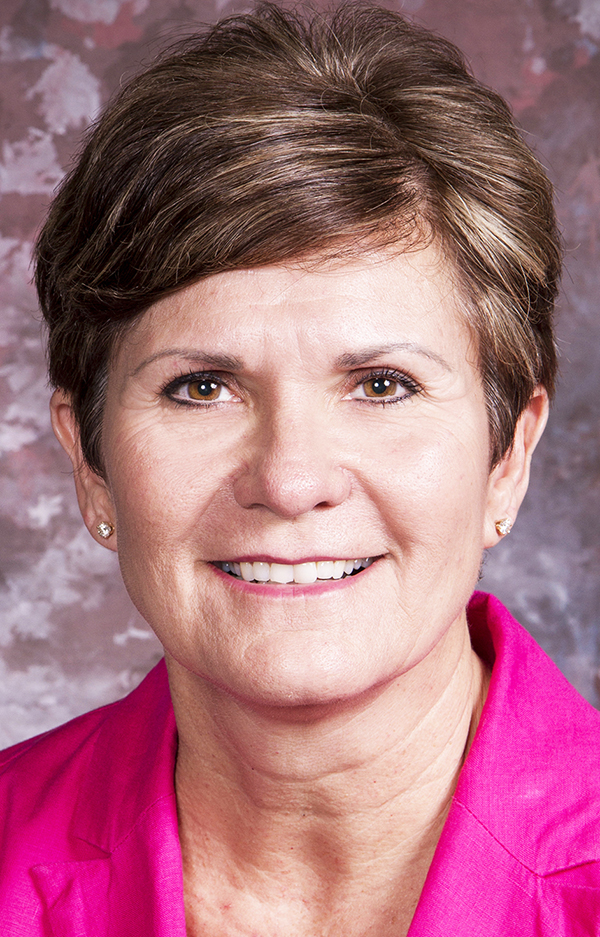 Kathy Wheat said being recognized by the college is a great achievement. Being recognized by a national organization is an even greater accomplishment.
Wheat is the director of the speech-language pathology assistant program. She will receive two awards from the American Speech-Language Hearing Association (ASHA) on Nov. 21 in Orlando, Florida.
One award Wheat will accept is for her work done at OCCC — Fellow of the ASHA.
The Fellow award requires nominees to be evaluated in three out of five areas of outstanding performance, including: Clinical Service, Clinical Education and Academic Teaching, Research and Publications, Administrative Services, and Service to ASHA.
Wheat said the award is in relation to her establishing the SLPA program.
She said she implemented the program when she first came to OCCC three years ago.
"This is the first and only SLPA program in the state of Oklahoma," Wheat said.
"It's an all-online program except for observation and clinic experiences."
Not only is Wheat the program director, but she also is a SLPA professor.
Tom Kraft, Health Professions acting dean, said the highest honor one can receive from the organization is the Fellow.
He said he is proud of Wheat and all she brings to the program.
"She came to us with a lot of community involvement in the speech, language, hearing association, and that has just totally continued while she's in the program," he said.
Kraft said her involvement in the community is what contributed to her receiving her second award — the Certificate of Recognition for Outstanding Contributions in Preschool-Grade 12 Education Settings.
Wheat said she also is very involved in the public school settings, often helping children in the community who need help in the speech-language hearing area.
Kraft said she is a leader in both the national setting and state setting. He said he considers her to be the complete package.
"It's not uncommon for Kathy … to also be a presenter at the conference so she's very well known and very, very well respected … . Of course, I think very highly of her.
"I think what it says is that we have … not only a national, but a state leader in the area of speech language pathology who we're also fortunate enough to have here at the college leading our program," he said.
Wheat said she was shocked and humbled to learn she would receive the awards. She said is honored to receive awards that her mentors have received.
"The individuals that I have known that went before me and have received these awards were my professors and my teachers and my mentors and my leaders and people that I hold in very high esteem," she said.
"When I was told this summer that I was receiving one of these awards, it was just a very humbling experience and reminded me that I now am seasoned and that I have very big shoes to fill by the people that have gone before me."
Wheat said she encourages students who have an interest in the SLPA program to visit with her and learn more about the program.
For more information, contact Wheat at 405-682-7395, or email her at kathy.j.wheat@occc.edu.